High Performance Weight Room
Carleton University chose Atlantis for their High Performance training room because of the trust they had in the brand. Their familiarity with Atlantis and our reputation for creating the most solid products on the market had a major influence on their choice.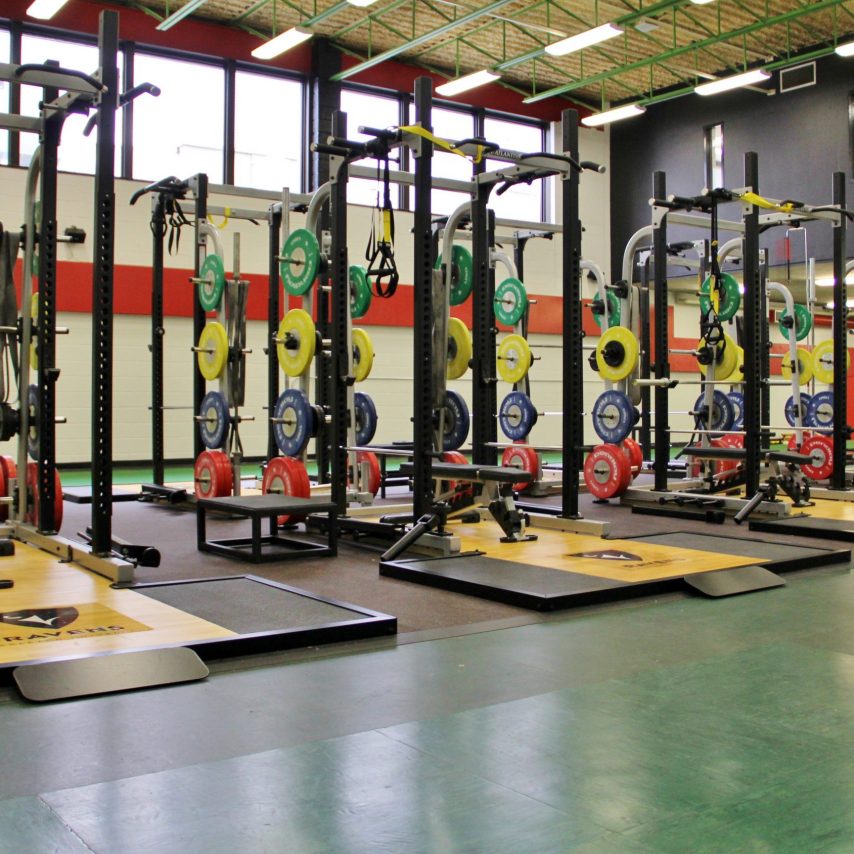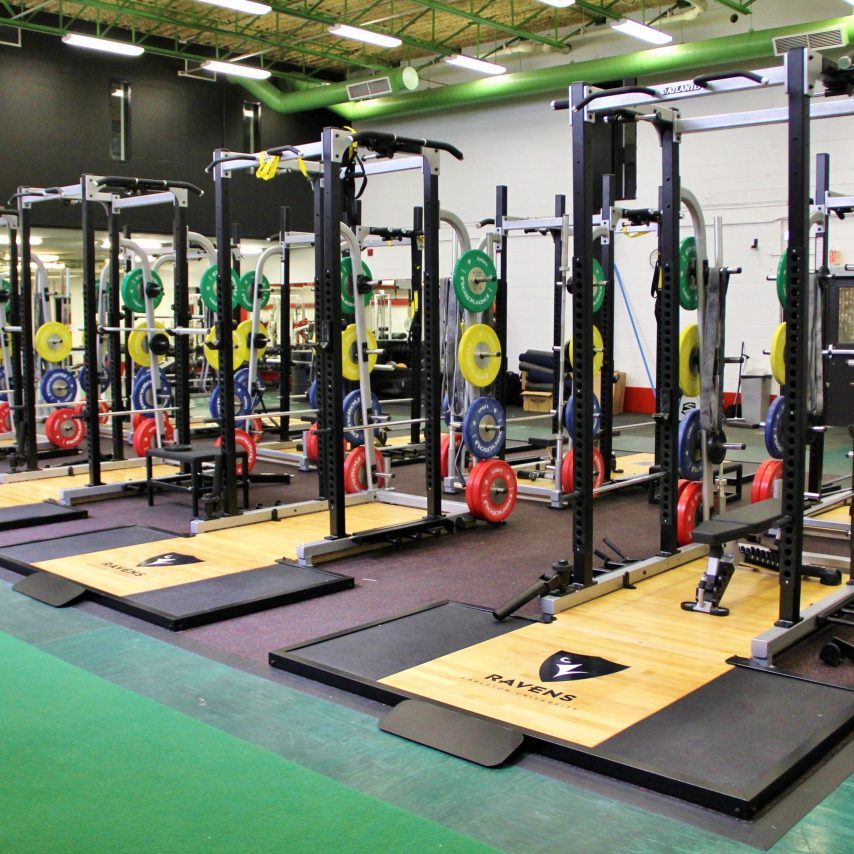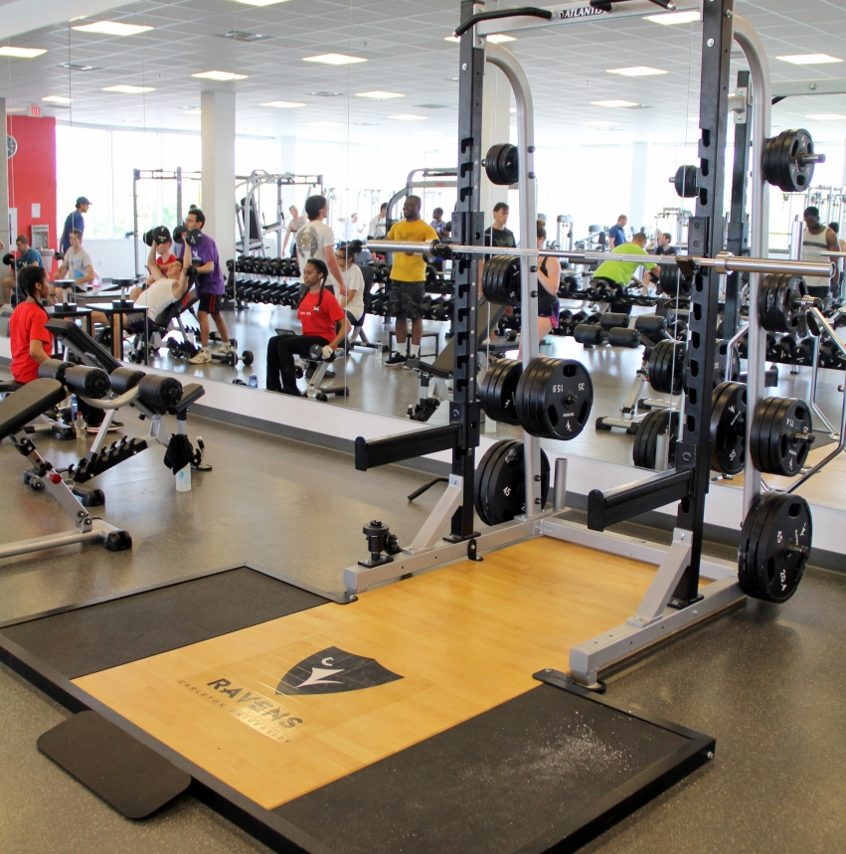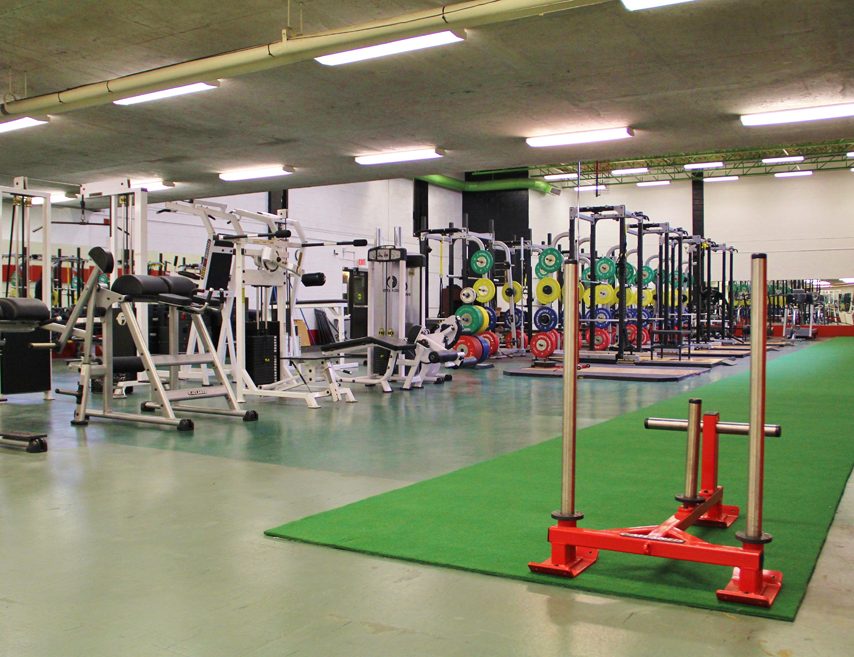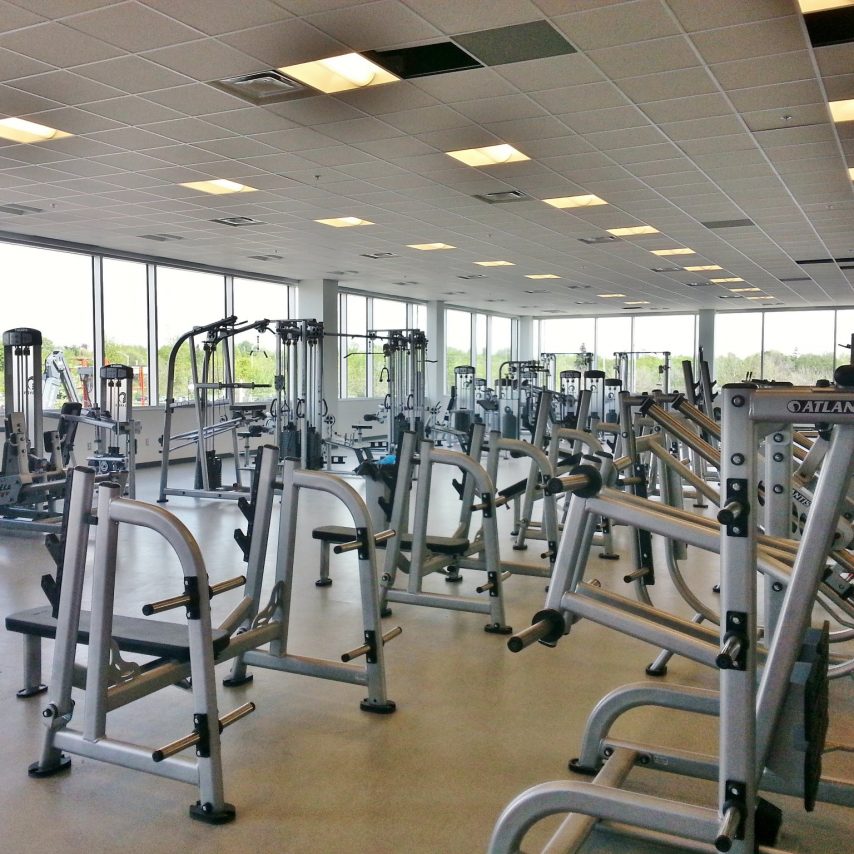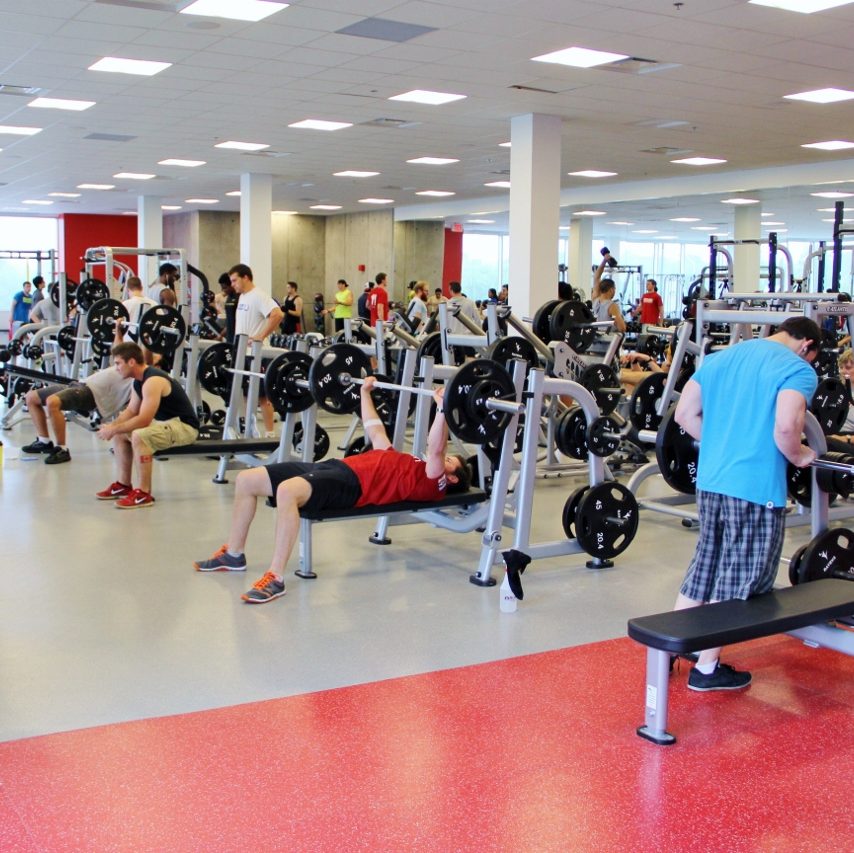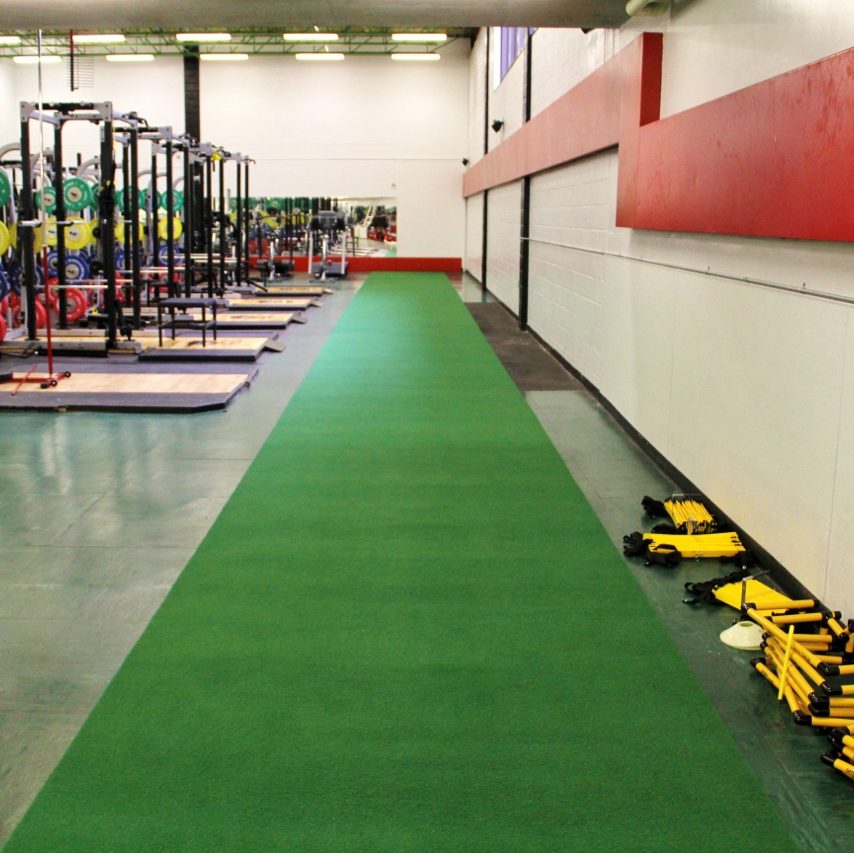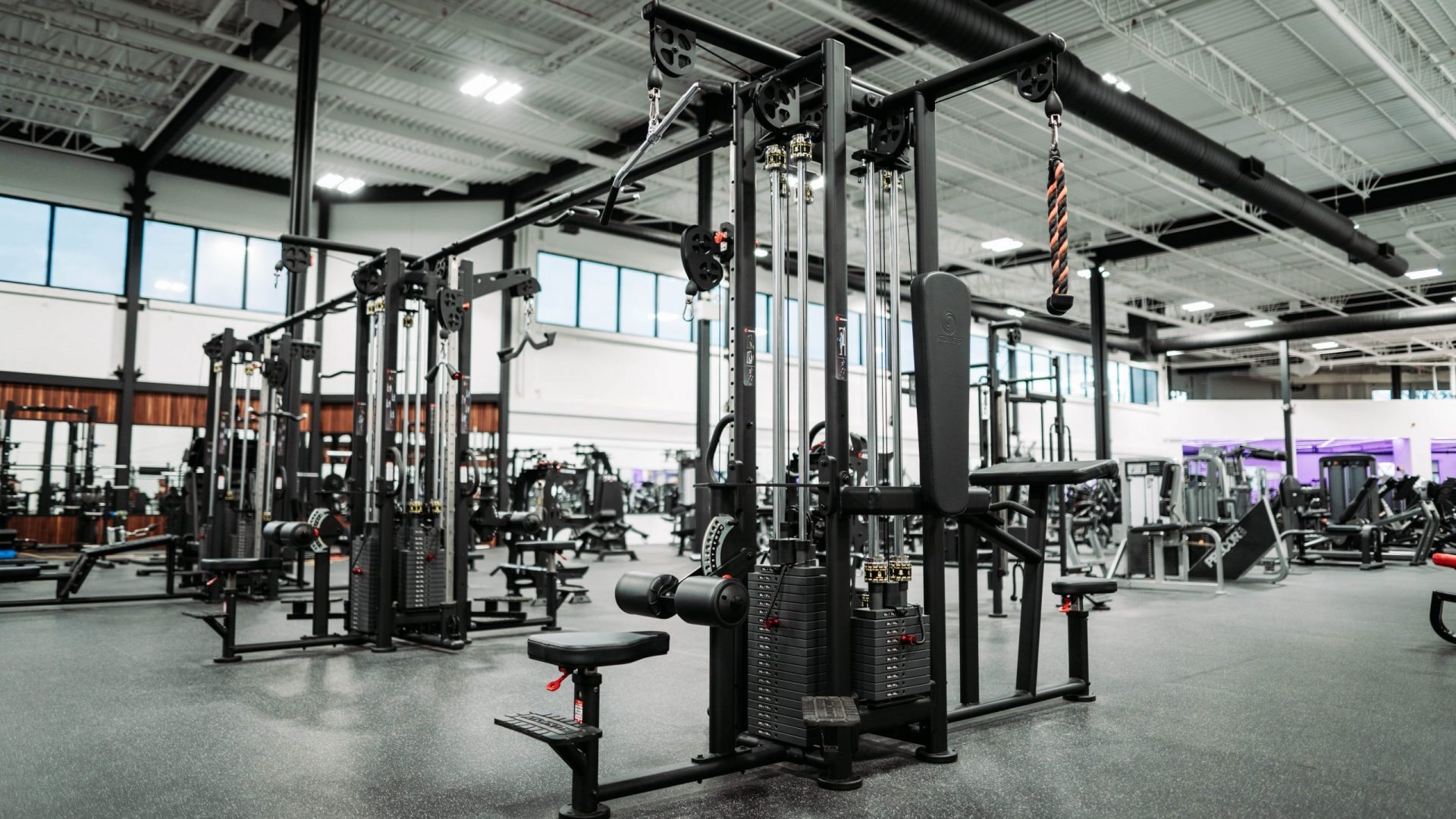 Ready to live the Atlantis Strength experience?