Colombus Blue Jackets - NHL
When the Columbus Blue Jackets decided to re-do their weight room from top to bottom they chose Atlantis Strength for all their major pieces. Director of Performance Nelson Ayotte, a veteran Strength Coach, believes in using the best tools to train his athletes, and that small details add up to big results.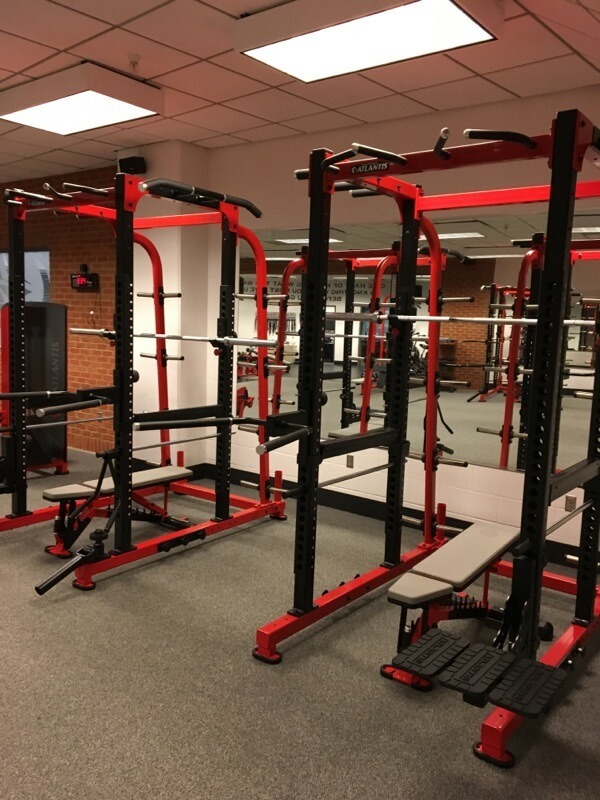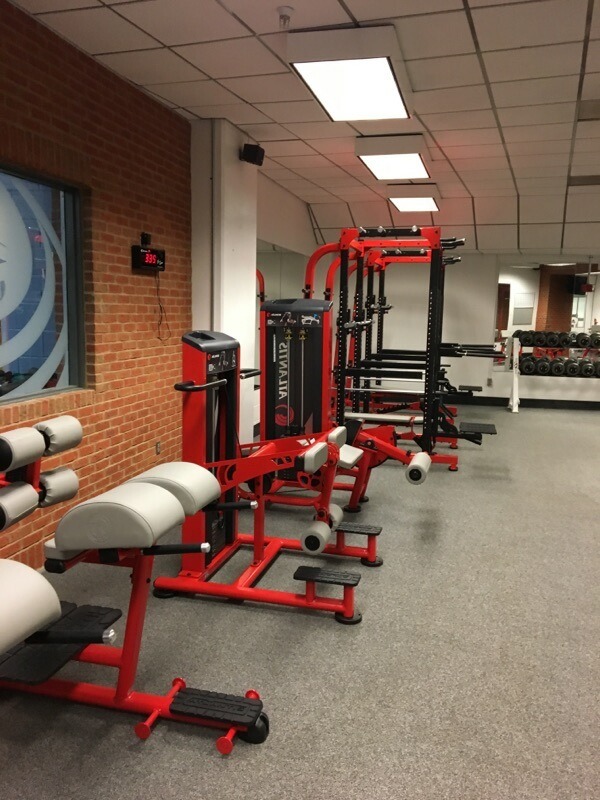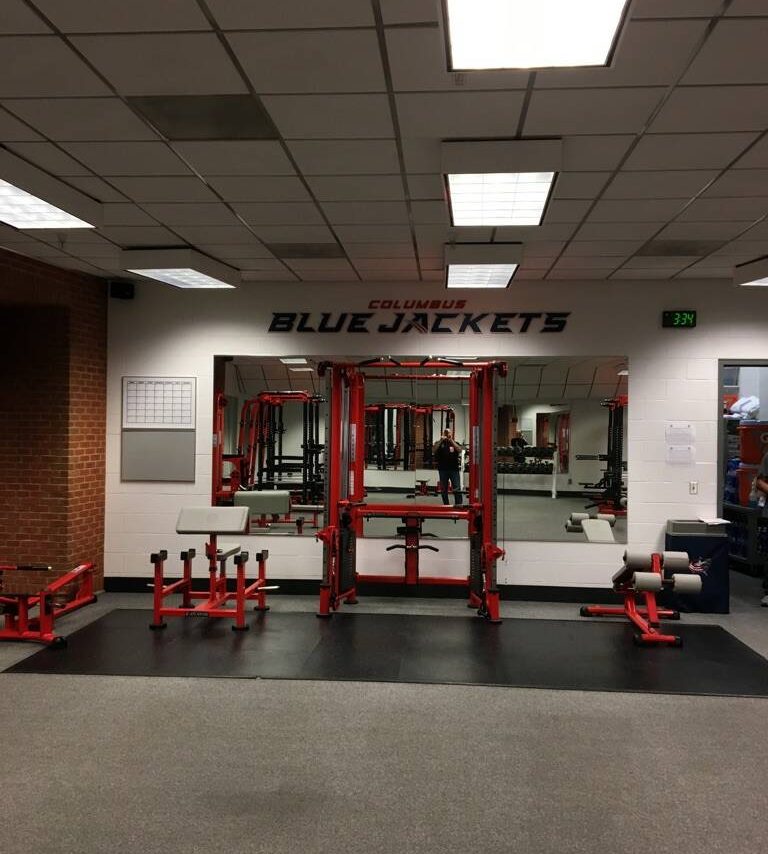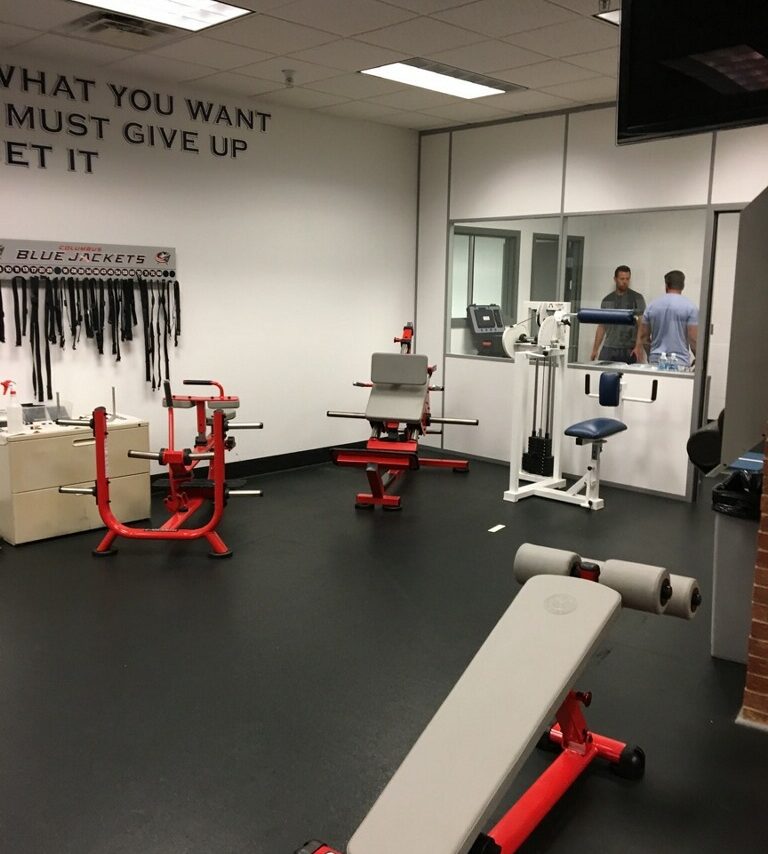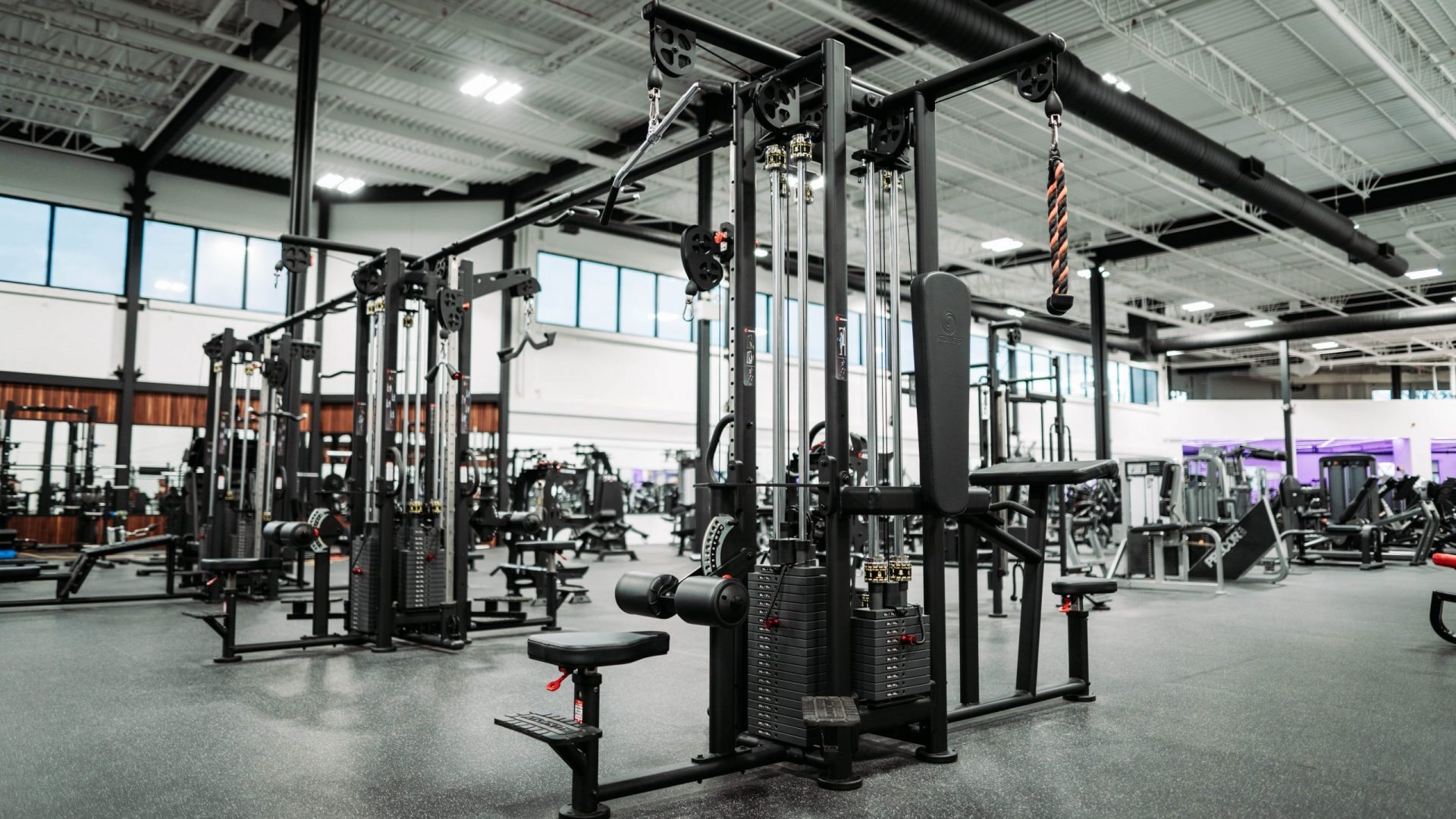 Ready to live the Atlantis Strength experience?