Prentiss Hockey Performance
Ben Prentiss, owner of Prentiss Hockey Performance has been training professional and Olympic athletes for over 20 years. He is also a student of strength training, and strength training equipment, a human encyclopedia of both. When went to open his first facility in 2000 he knew immediately which brand would be his primary source of equipment. He took a drive up to Montreal to visit the Atlantis factory and finalize the details, and Bodytuning was born. Since then Ben has worked with countless athletes, with a strong specialty in hockey. He counts many current NHL players amoung his clientele and is a performance consultant for the New York Rangers. Ben believes that great tools help build great athletes, and he maintains a very close relationship with Atlantis.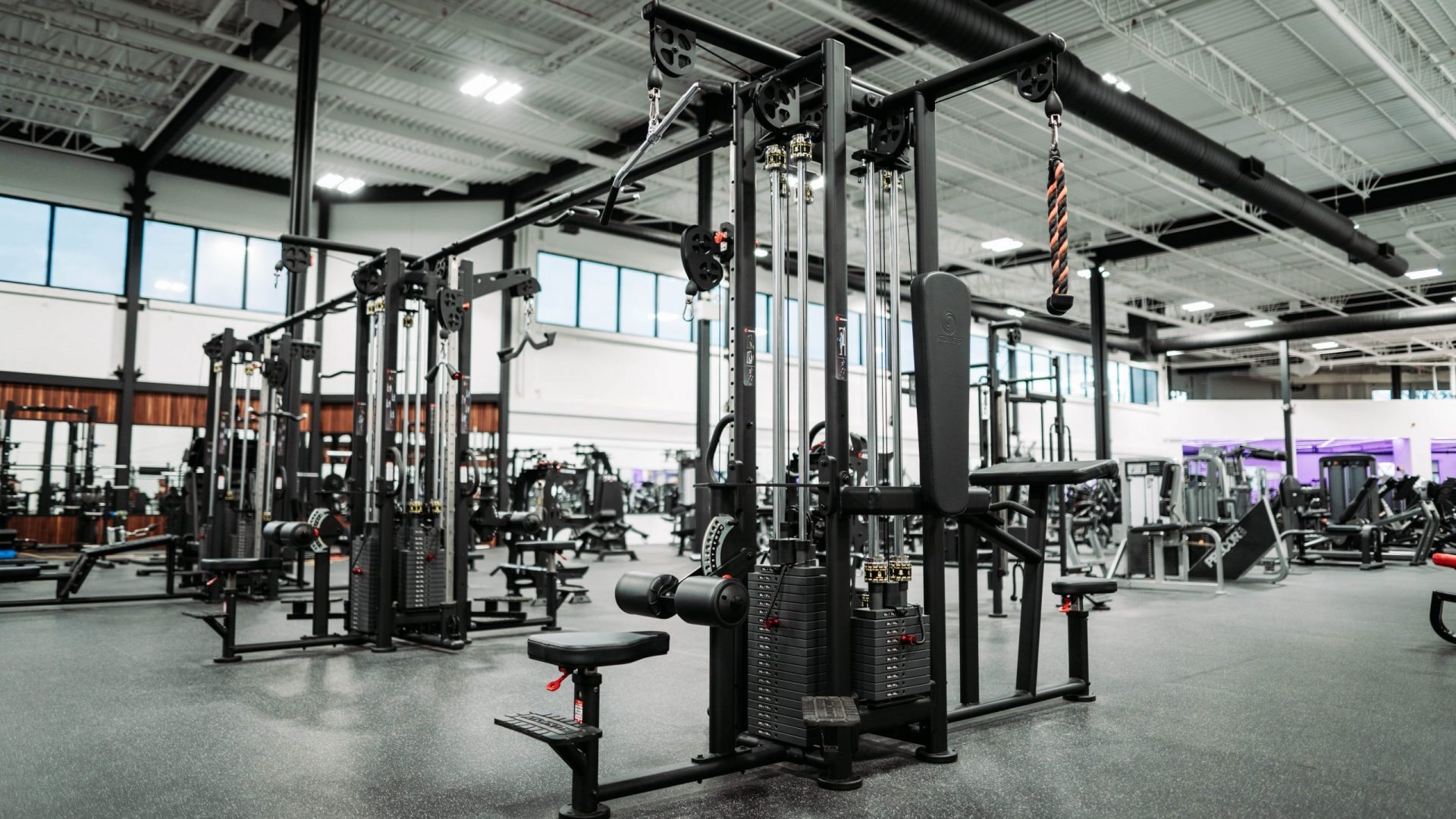 Ready to live the Atlantis Strength experience?