Production Handler
4745 avenue des Industries, Laval (Québec), H7C 1A1
Job Summary: Under the supervision of the team leader and the foreman, the production worker performs various tasks related to production. He/she is assigned according to operational needs to support different departments, such as painting, assembly, upholstering, etc., all while respecting the instructions and procedures established by the company.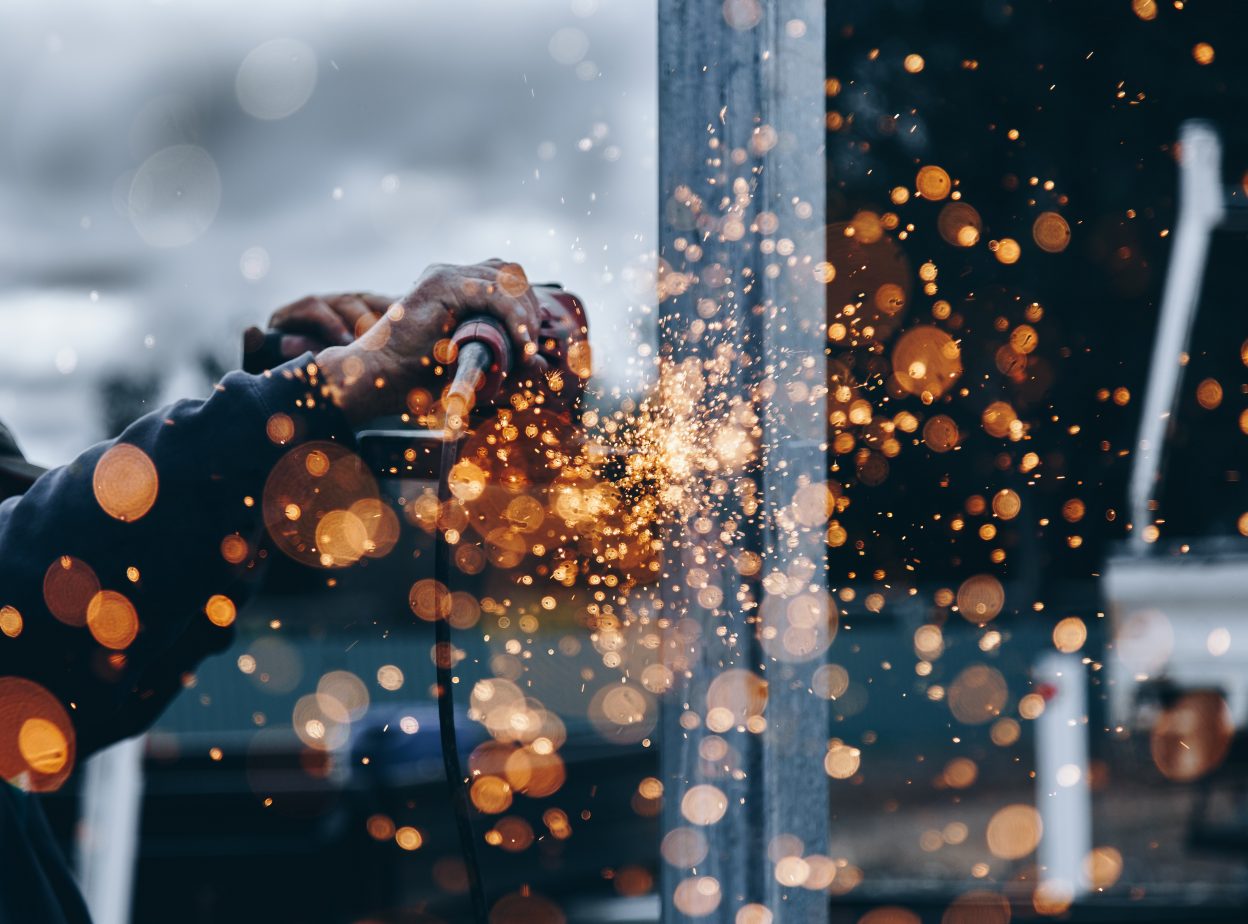 Tasks and responsibilities:
Transport and handle various parts for painting

Wash parts with high pressure water

Read, understand,and respect parts lists

Assemble certain parts and support the assembly department

Polishing certain metal parts by mechanical cleaning

Assist the assembly or delivery departments when necessary•Use various tools such as screwdrivers, pliers, air tools, tape measures, etc.

Adhere to all policies and procedures in place at Atlantis, including
OHS (Occupational Health and Safety)

Any other related tasks

Requirements:
Good physical condition

Good manual dexterity

Ability to lift 55 pounds regularly, without assistance

Ability to communicate in French is a must

Ability to follow instructions

Ability to work in a team

Dynamism and resourcefulness

Attentiveness 

Reliability and stability

Assiduity and punctuality

Assets
Experience in an industrial environment

Experience in forklift driving

Availability for overtime

Have a valid driver's license and be able to have a motor vehicle if needed

Good knowledge of gym equipment and exercises

Compensation: $19.34 per hour, 40 hours per week
Work schedule: Monday to Thursday from 7:30am to 4:30pm and Friday from 7:30am to 2pm
How to apply: Please send your application by email to: mlbeltran@atlantisstrength.com
COVID-19 Measures: Masks must be worn when traveling and physical distance of 2 meters when taking breaks is required.
Advantages
Competitive pay
Health, life and disability insurance
Three weeks of annual paid vacation
Career advancement opportunities
Free gym membership
Job application
Our human resources team will review your application and reach out to you if there's a fit. Good luck!