Delta Hockey Academy
The Delta Hockey Academy is built on a fundamental belief in combining scholastic achievement with excellence on the ice. Their goal is to provide a world-class platform for student-athletes to succeed with the guidance of their teachers and coaches while creating an environment for personal growth and self-improvement. S&C Coach Ian Gallagher (father of NHL pro Brendan Gallagher) runs the gym and chose Atlantis Strength in part because of his longstanding relationship with the representative. Having used Atlantis equipment in many places over the years, Ian knew that he would be getting the best trainging tools for his athletes.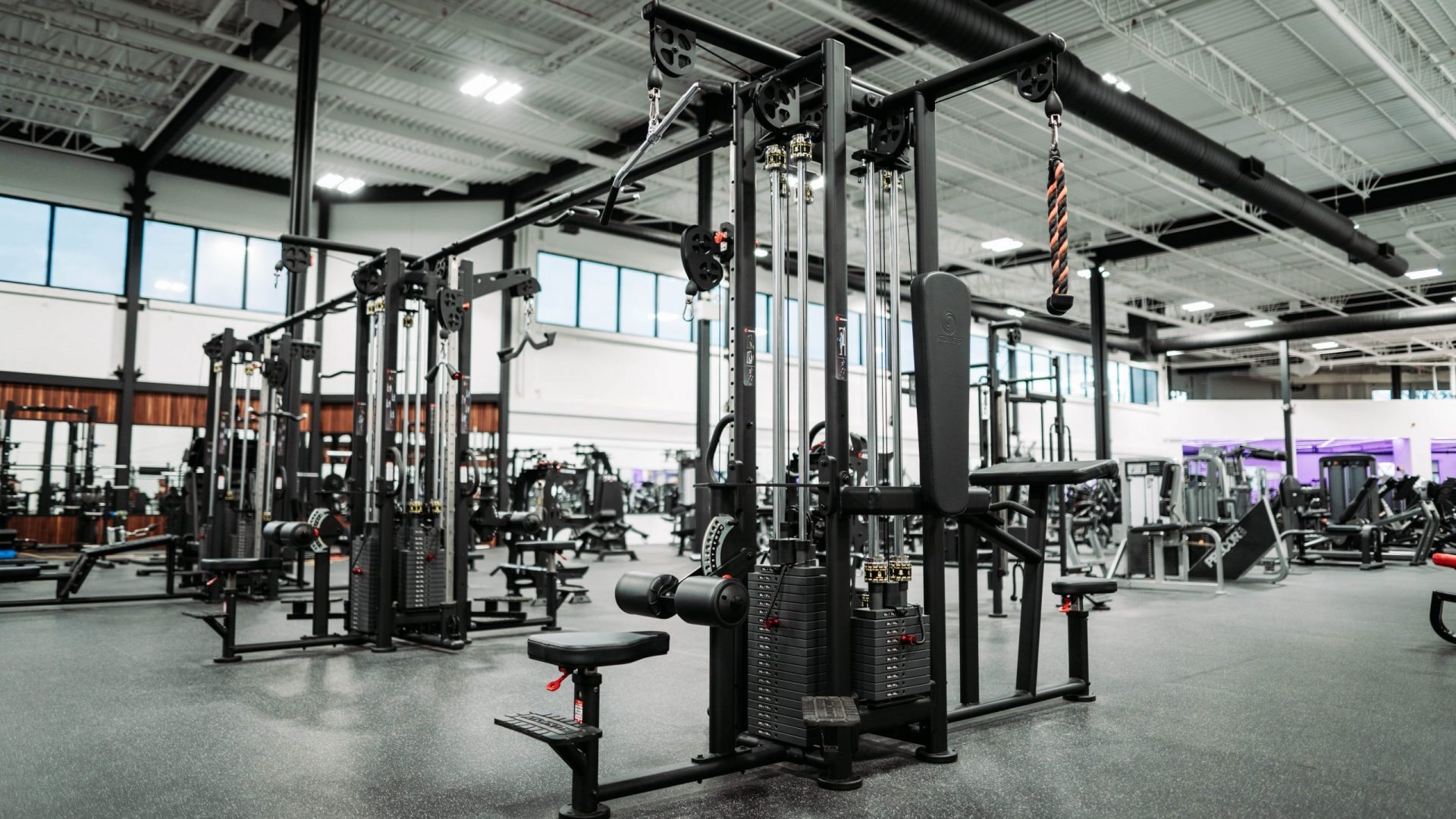 Ready to live the Atlantis Strength experience?