Markets we serve
Markets we serve
Markets we serve
With one of the broadest lines of strength equipment in the industry, we are able to meet the specific needs of a wide variety of customers.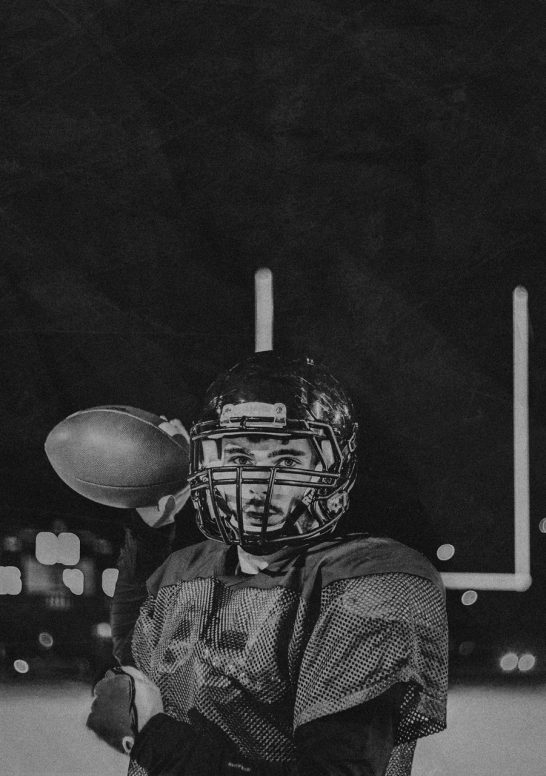 Professional athletes and sports performance centers.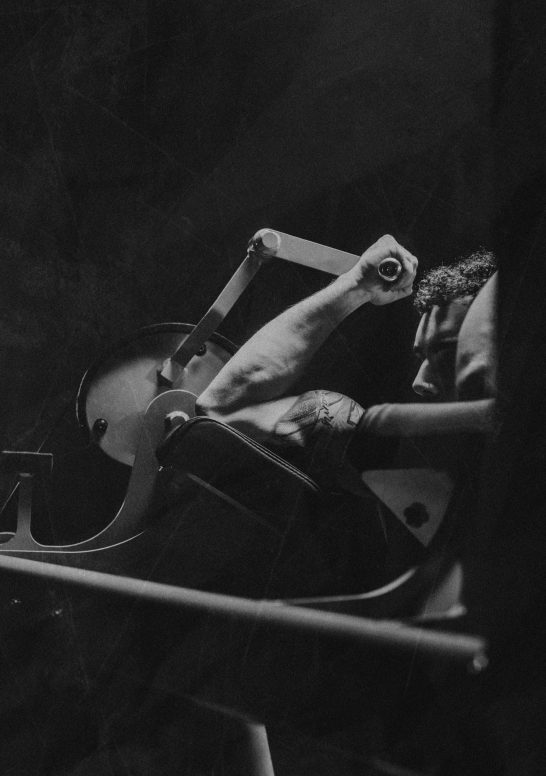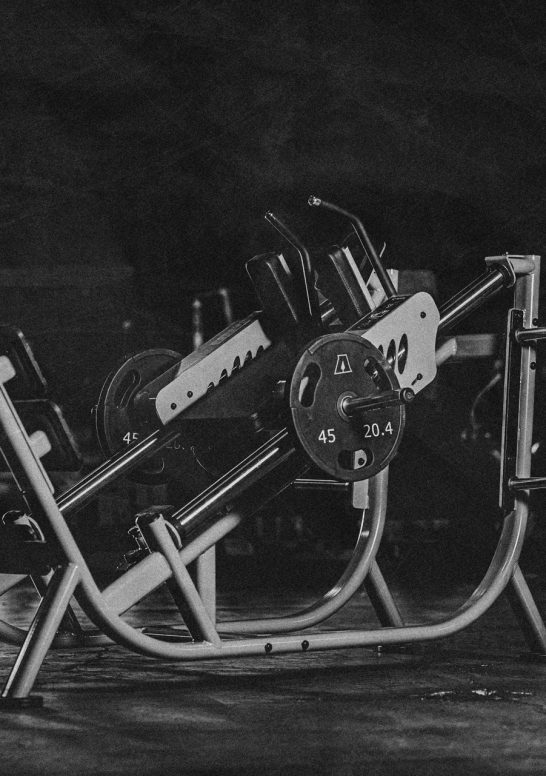 Schools, colleges, universities as well as corporate fitness and hospitality.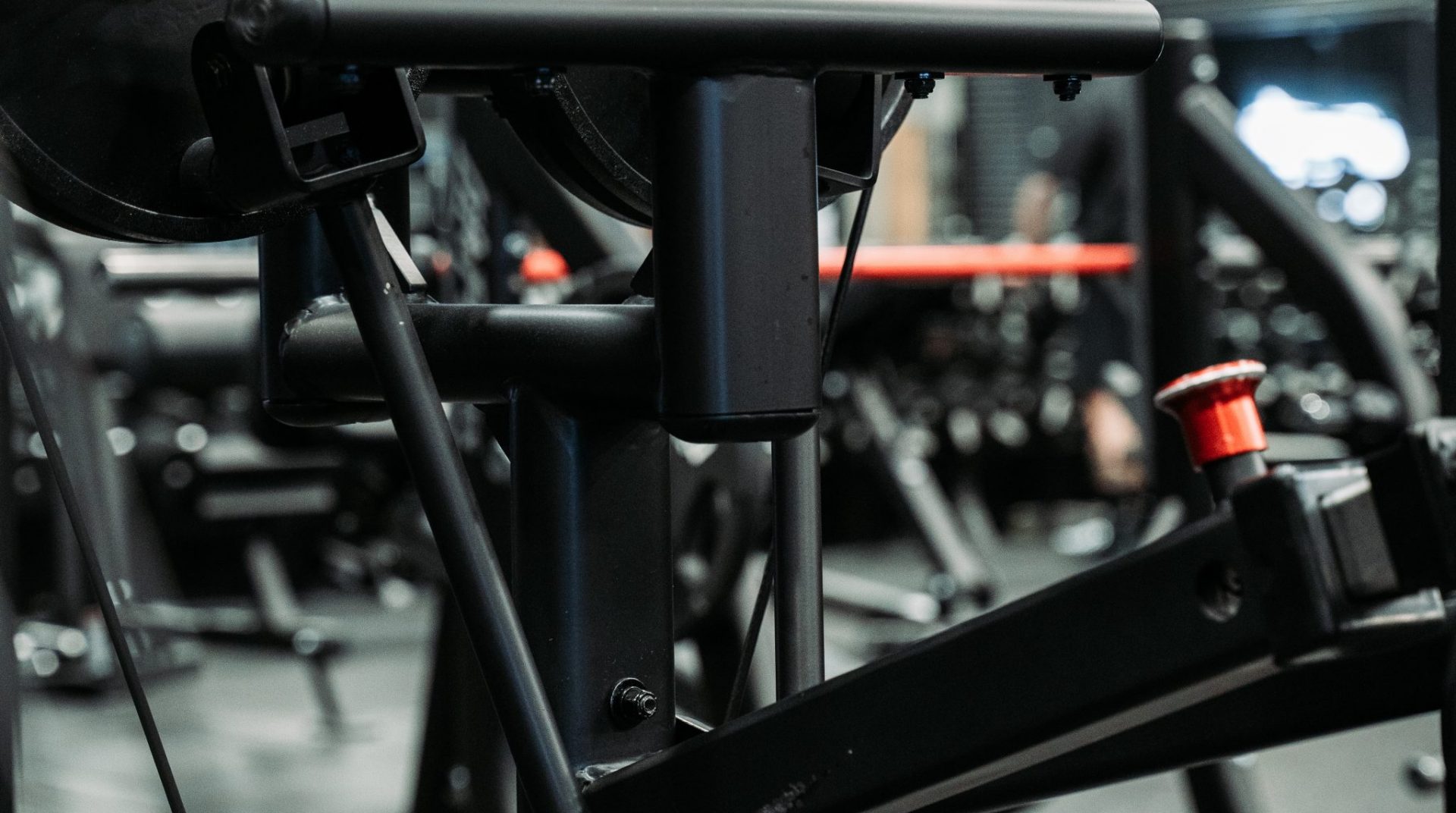 What we stand for
We build the best-performing strength equipment worldwide. Just like any athlete or coach, we are determined to keep learning and growing stronger in order to improve. We are mindful of the incredible power that dwells within the human body and mind and are eager to know what it can accomplish.
Atlantis Strength is made by and for those who are dedicated to shaping greatness.
Strength equipment
Strength equipment
Strength equipment
Atlantis has one of the largest and most unique product lines in the industry that enable our clients to create the perfect combination of strength equipment.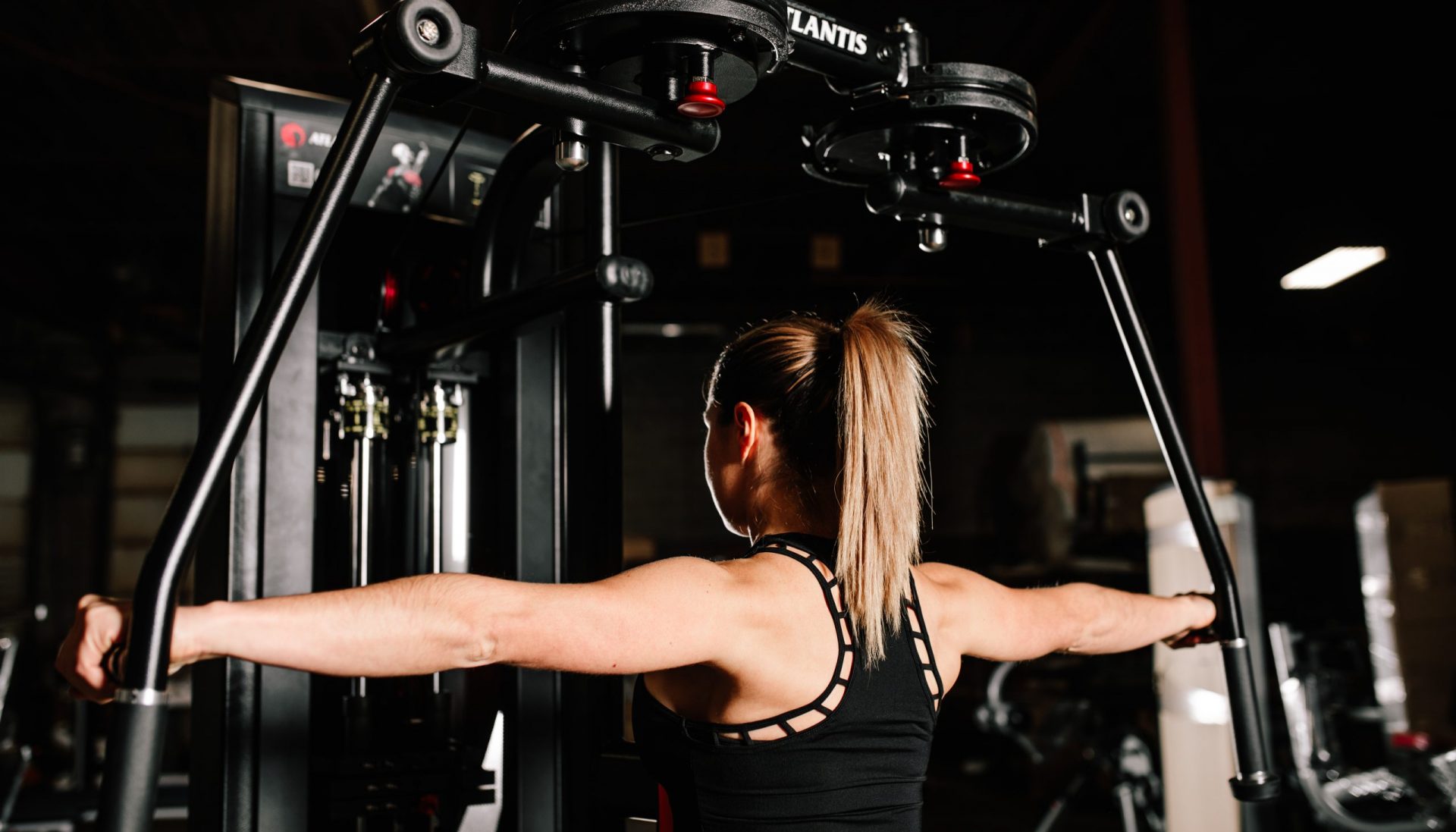 countries around the world
pieces of equipment offered
dealers all over the world
Build yourself
Build yourself
Build yourself
Get inspired with the Atlantis Strength fitness and health lifestyle blog. Read about our unique products, science-based exercises, lifestyle content, and the history of strength training.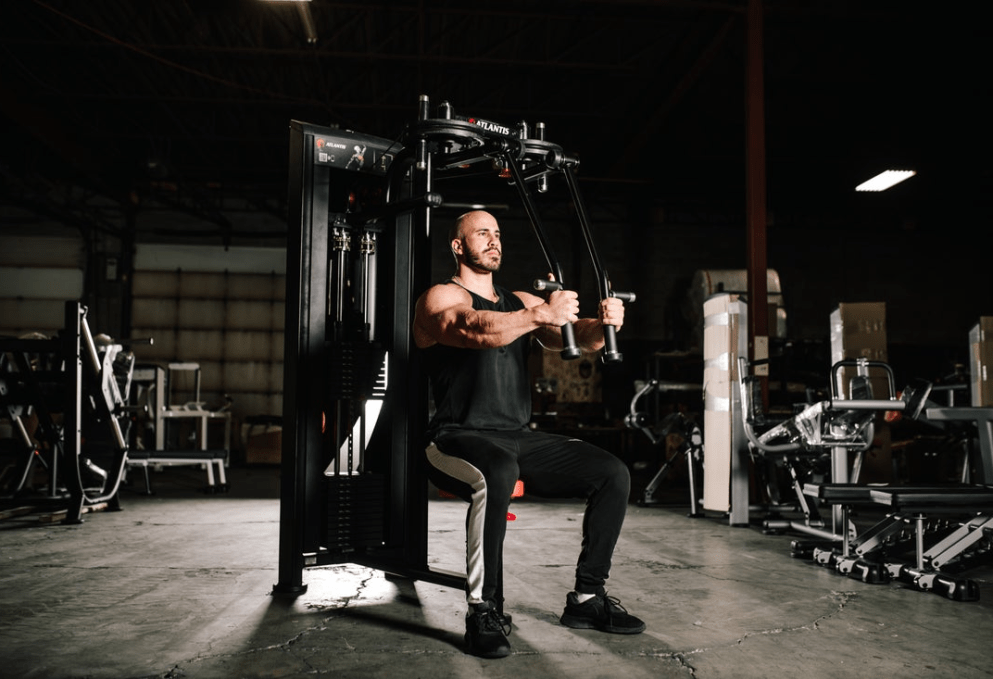 Pec Deck – The Underdog Chest Developer
Ask a group of men to name a muscle group that has mystique and you're likely to have the pectoralis major come out a clear winner. This muscle, which gives the chest its classic, chiseled aesthetics,…