When Canadian bodybuilding champion Raymond Sansoucy built his first piece of equipment in 1982, he had no idea his tiny company would one day become Canada's largest commercial strength equipment manufacturer.
How it all started
After several pilgrimages south of the border to study the contents of countless health clubs and gyms, Raymond felt he had accumulated enough data and inspiration to make his first pieces.
"It was very difficult at first; we had to improvise because components were scarce and everything was new to us. I was also running my gym and doing my degree at night, so sometimes I had to finish pads at 4:00 am so I could deliver that day."
As business improved, the firm moved to larger locations every five years in order to keep up with new demand from other provinces and the United States. By 1998 the company had finally settled in its current facility north of Montreal where approximately 90 employees now work. Our commercial gym doubles as a showroom and testing facility; it houses the entire product line and enables customers to sample our products in a functional and relevant setting.
Although the inspiration for early Atlantis units was unquestionably driven by their designer's bodybuilding background, the fitness revolution has clearly had a major impact on the company's outlook.
"A lot of what was available in the old days was fine for lighter applications, but it would not survive heavy use, or was not heavy enough to use. I wanted to make equipment that stronger people could work out on and not have to fix every week."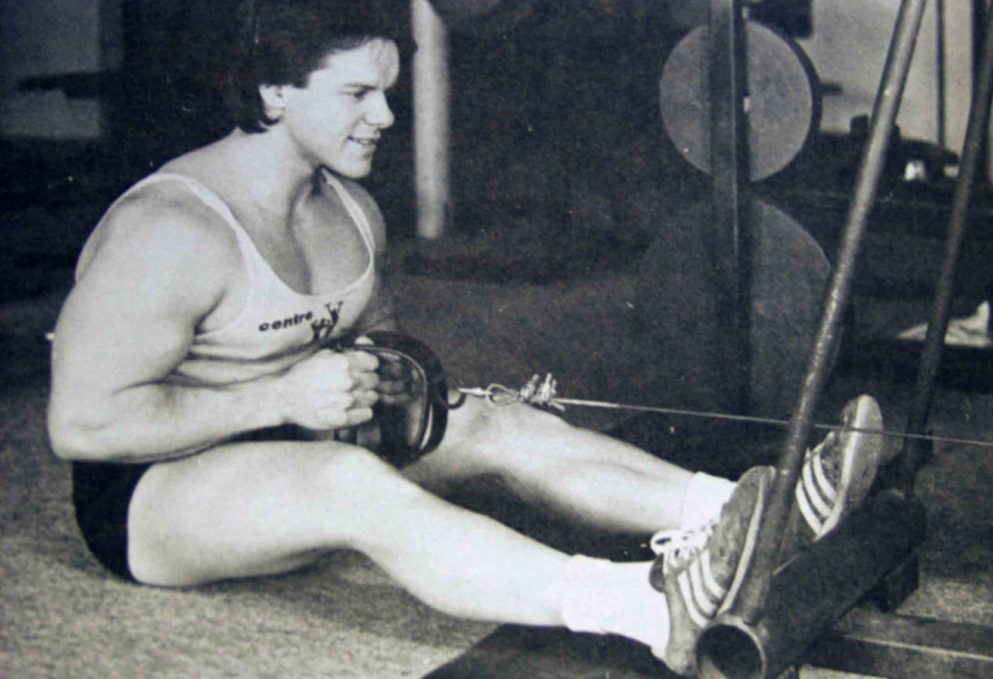 Perfecting strength equipment for over 40 years
Predominantly welded frames, heavier gauges of steel, and higher resistance levels are still the building blocks for every Atlantis product. Even so, numerous fitness-inspired features and modifications have substantially changed the firm's product line in recent years.
"The fitness industry has changed a lot over the past few years, and so have we, explains Raymond Sansoucy. Today's facilities must accommodate a much broader membership than ever before, and we are very sensitive to the new demands being placed on our customers. We have been perfecting strength equipment for over 40 years, and I have no plans to stop anytime soon"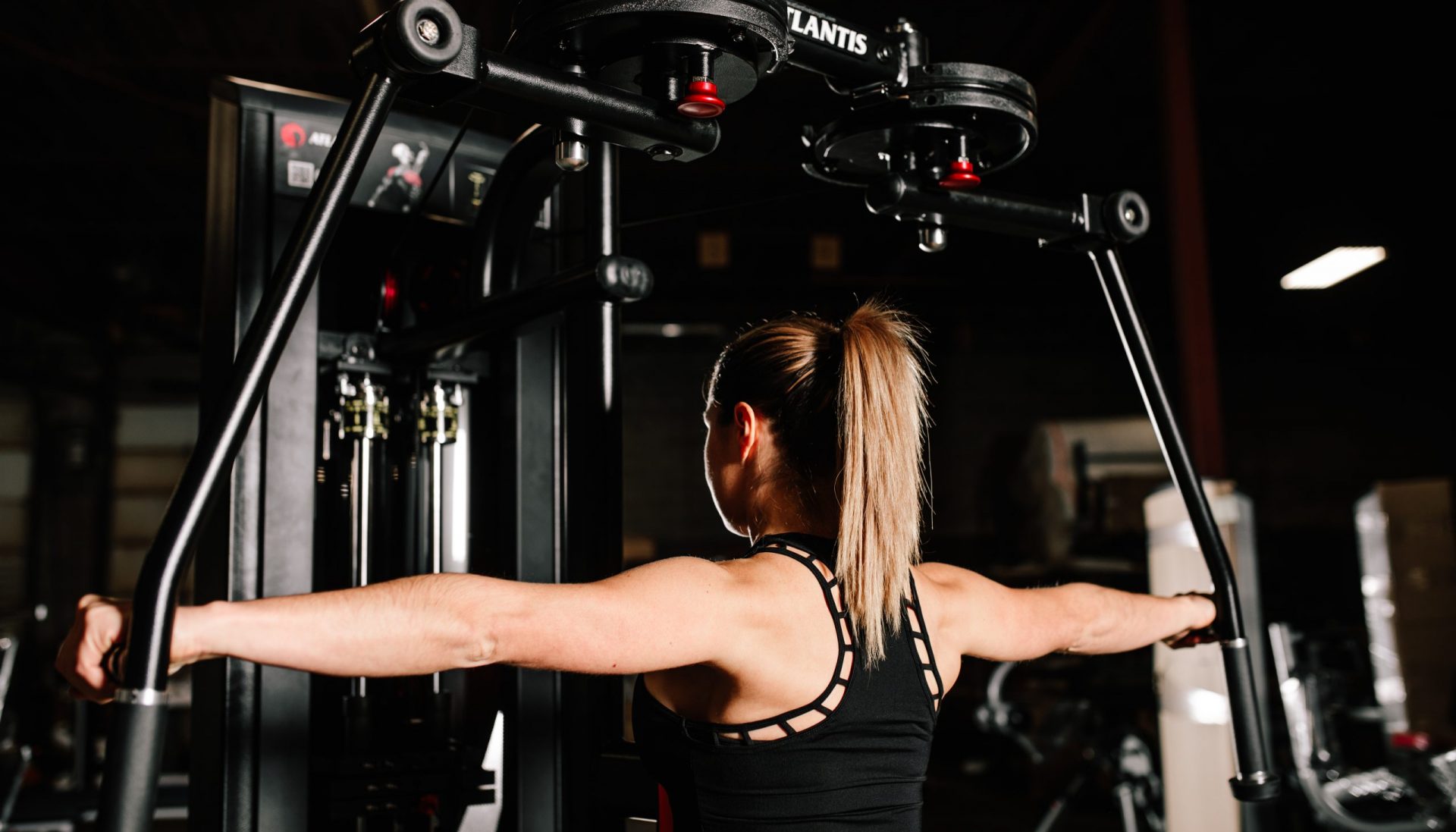 COUNTRIES AROUND THE WORLD
PIECES OF EQUIPMENT OFFERED
DEALERS ALL OVER THE WORLD