Careers
Want to join the Atlantis Strength family? We're always eager to meet new talent so check out our open positions below and apply today!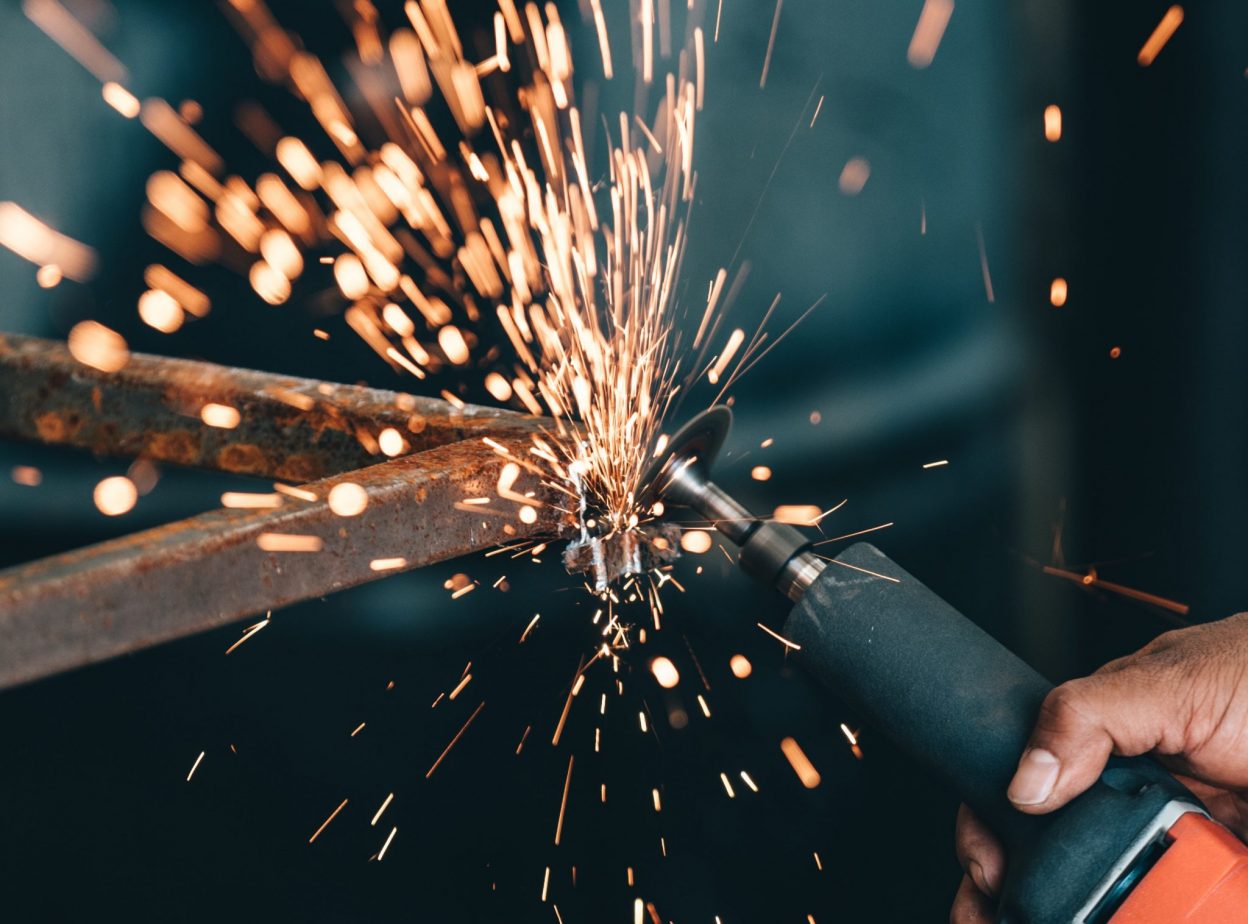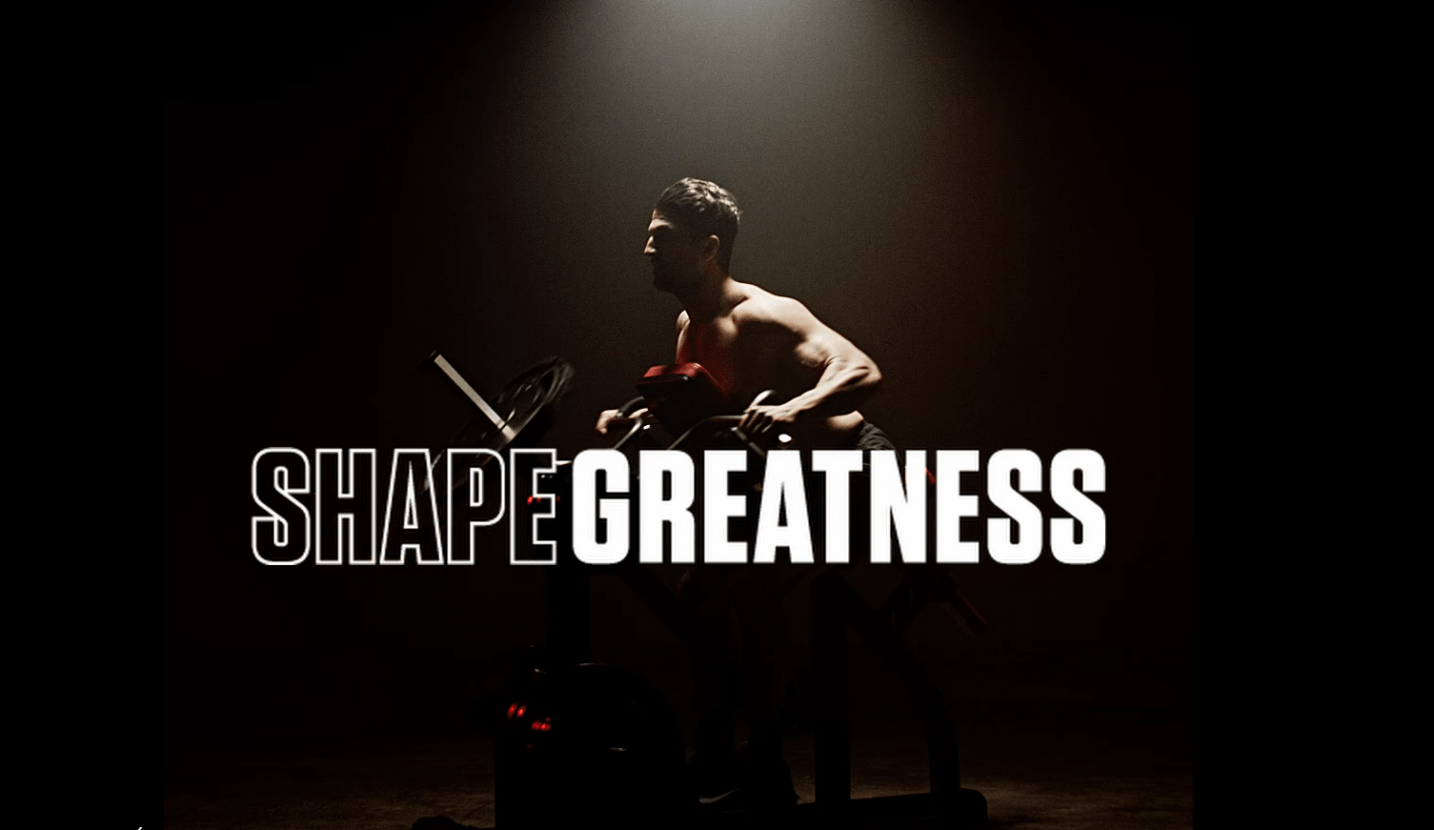 We have always believed that we create our own strength and that strength is a journey.
We have to work constantly to build a better version of ourselves, because growth is earned. We all have the power to be great, but real greatness takes time, effort, will and courage.
At Atlantis Strength, we do more than just process metal, we improve the quality of life for thousands of people around the world. Our talented team of over 85 employees is committed to working, building,and growing together. Rooted in the heart of Laval, our company has a long and rich history. We are the largest manufacturer of fitness equipment in Canada. Our equipment is known worldwide as the best in the industry for its smooth movement, sturdy feel, and overall durability.
We're always looking for dynamic and energetic people to join our team to help us accomplish our goals and fulfill our client needs.
We are sincere, trustworthy, and reliable.
We're committed to building the best-performing strength equipment in the industry.
We have a passion for pushing past our own limits.
We're highly creative and always striving to connect new ideas with business realities.
Apply now
No job offers are currently available. However, you can submit your spontaneous application.
Spontaneous application
Whether there are open positions or not, we are always looking for great people who embody our values. If you think Atlantis is the place for you, we invite you to apply by filling out the following form: