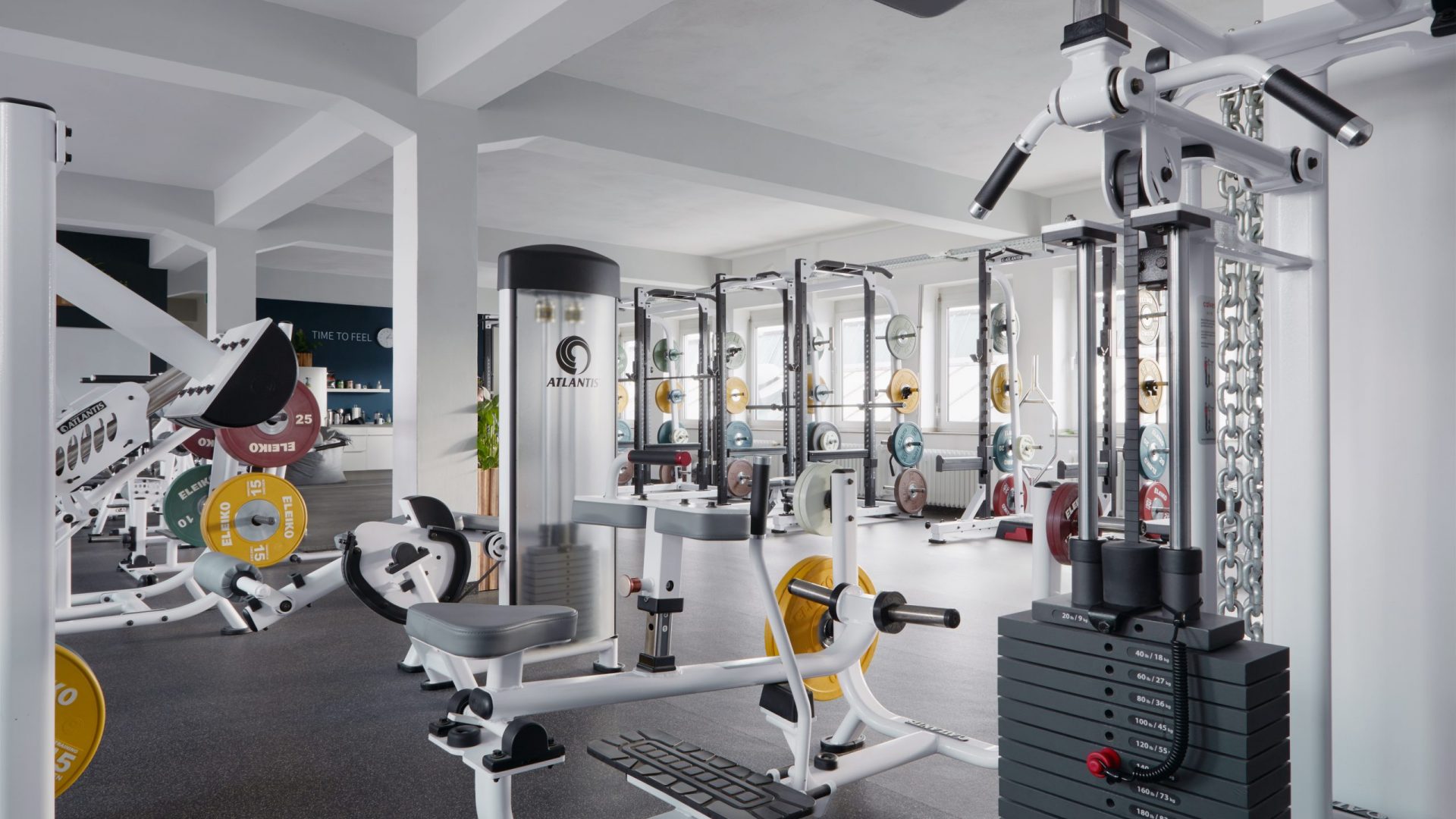 Training installations
Working with Atlantis Strength, you can choose from one of the broadest and most unique ranges of strength equipment in the industry to create the perfect blend of equipment for you. Combine this extensiveness with our ability to customize many of our pieces to your specifications and you'll soon see how Atlantis can help you stand out among your competitors.
Our clients
With one of the broadest lines of strength equipment in the industry, we are able to meet the specific needs of a variety of customers.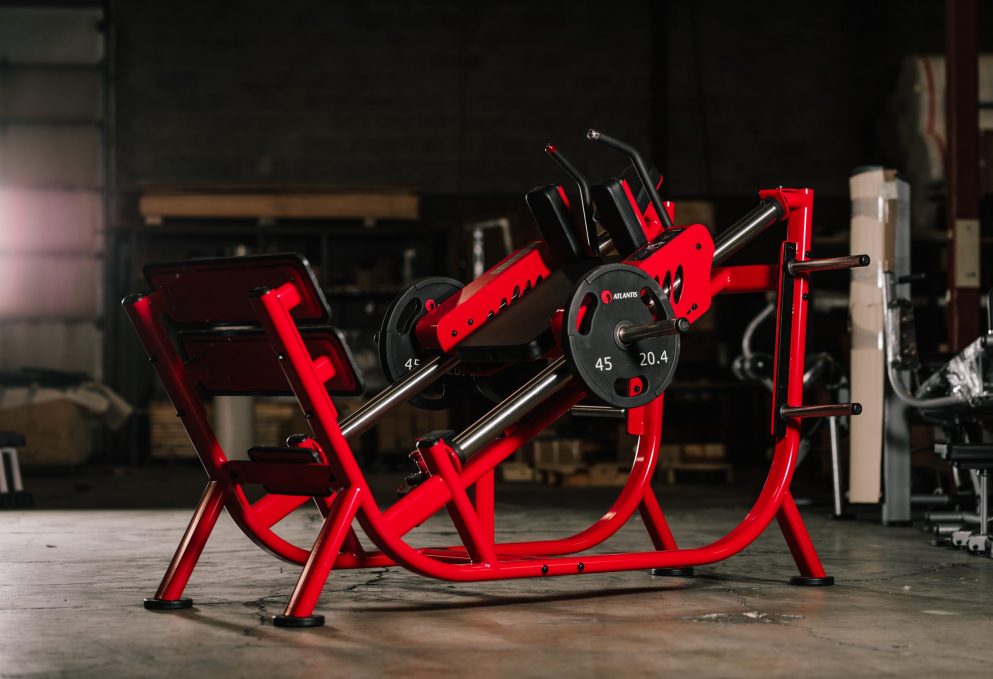 Build your dream gym
In addition to offering more than 240 pieces of strength equipment, Atlantis Strength offers a high degree of equipment customization. It's possible to choose different colours for the equipment frame and upholstery. You can also customize the upholstery with your own logo.