EPT Fit
We've embarked on an incredible journey with EPT Coaching, driven by passion, dedication, and an unwavering commitment to creating an extraordinary fitness haven. Together, we've crafted a space that not only meets the needs of fitness enthusiasts but also inspires and motivates all who enter.
"EPT opened in January 2022. In 2021 when we were sourcing the best equipment to purchase for our facility. Instantly, we decided to go with Atlantis to completely fit out our location with the equipment that best suits our needs.
At EPT we specialize in 1 on 1 training, we owe it to our clients to offer the best training experience possible and strived to be the leading 1 on 1 personal training provider in Perth, Western Australia.
There's no doubt Atlantis fits the bill and designed beautiful equipment our clients all get major benefits from.
I highly recommended Atlantis Strength to anyone that has a studio, gym, or even an at home set up that wants equipment that lasts."
– James Elliot – Director at EPT Coaching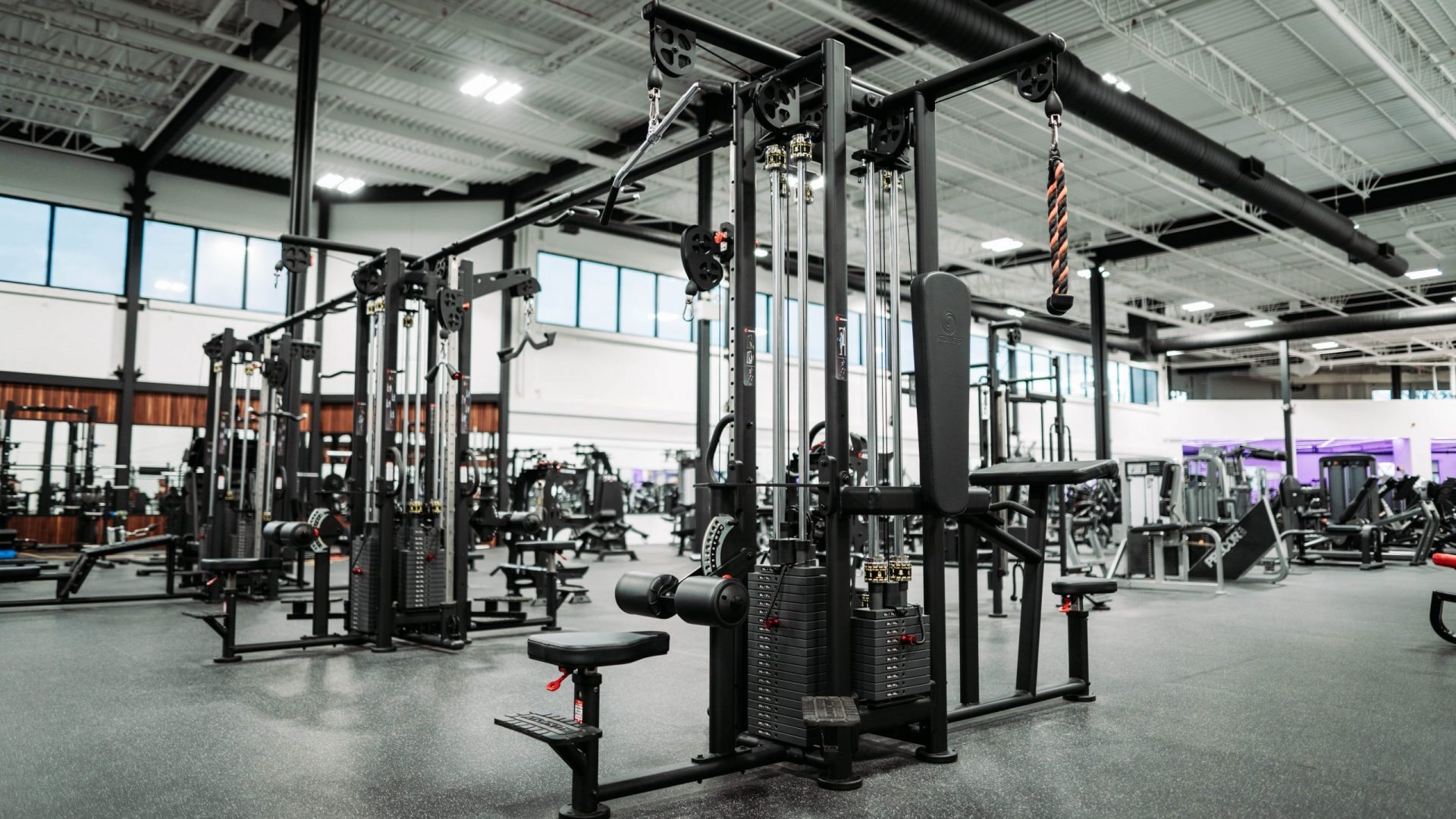 Ready to live the Atlantis Strength experience?