Peak Performance - Malaysia
The Strength & Performance Clinic in Kuala Lumpur Malaysia is founded by Riad Hechame, a nuclear engineer, strength & performance coach and published author. Peak focuses on helping clients achieve optimal health and peak performance, physical as mental using Riad's 3 Pillar principle including, Sleep & Stress Management, Nutrition using a preventive approach to health and controlled exposure to resistance training. Peak is especially sought after by high achievers as executives and athletes but also parents who would like a high value guidance and development of their teenagers. When I was working on my equipment list the first equipment I've listed was the pendulum and the last was the belt squat. I love Atlantis equipment, for me its the only equipment mature enough to train high achievers on. Its precise and mirrors the precision in my training and work with my clients very well. I'd have loved to have more working space for more equipment.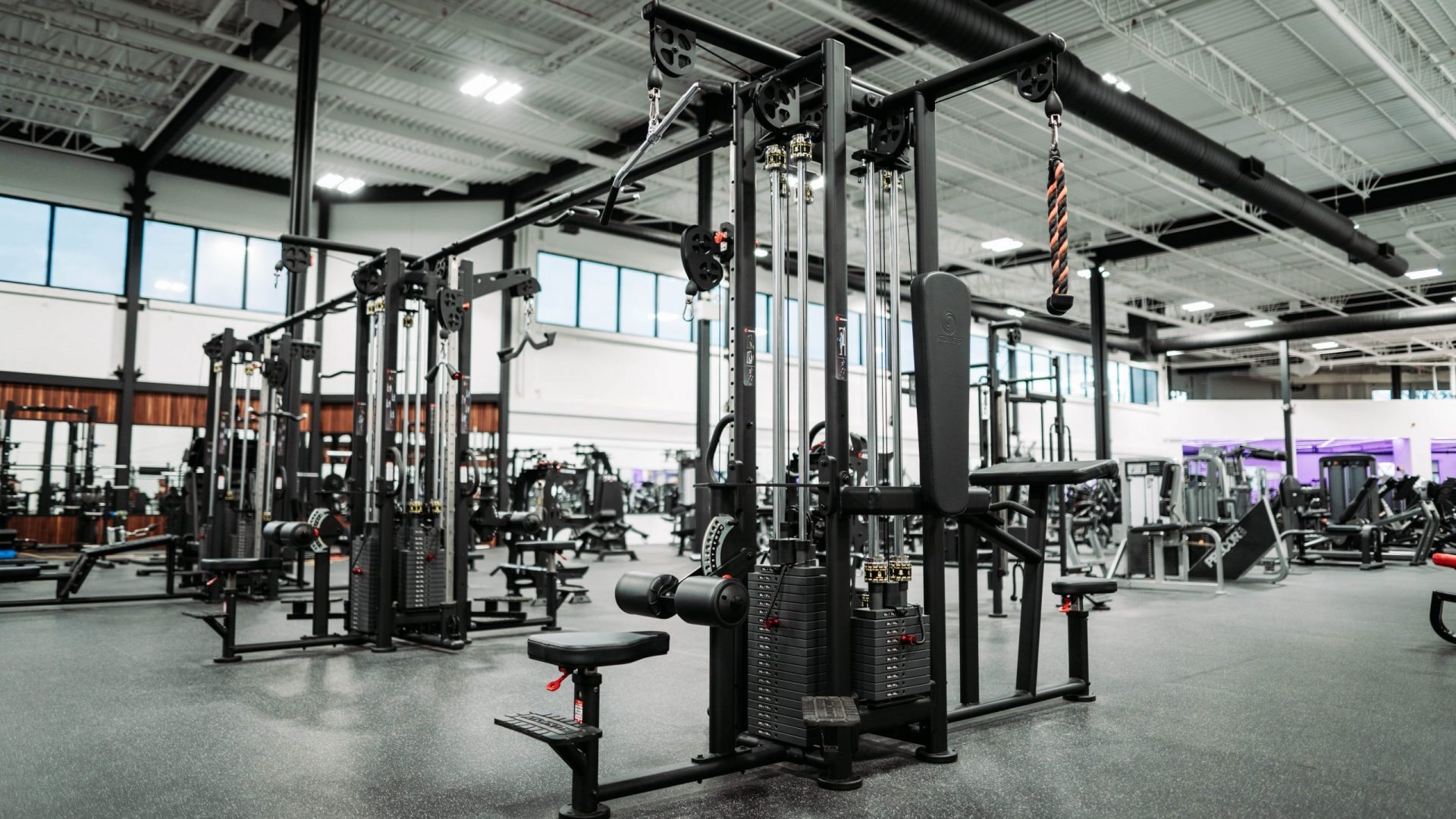 Ready to live the Atlantis Strength experience?