Spear Training Center
Owner and founder Jonathan Sicora didn't shop around when he was looking to open his training facility. Having used Atlantis at several gyms and seminars, he had already decided that Atlantis was the best equipment, and he wanted the best for his clients. Spear Training Center is a beautifil facility just north of Chicago where athletes and "regular" people go to become their best physical selves. Jonathan worked closely with his representative at Atlantis to bring his vision to life, and the result is a success.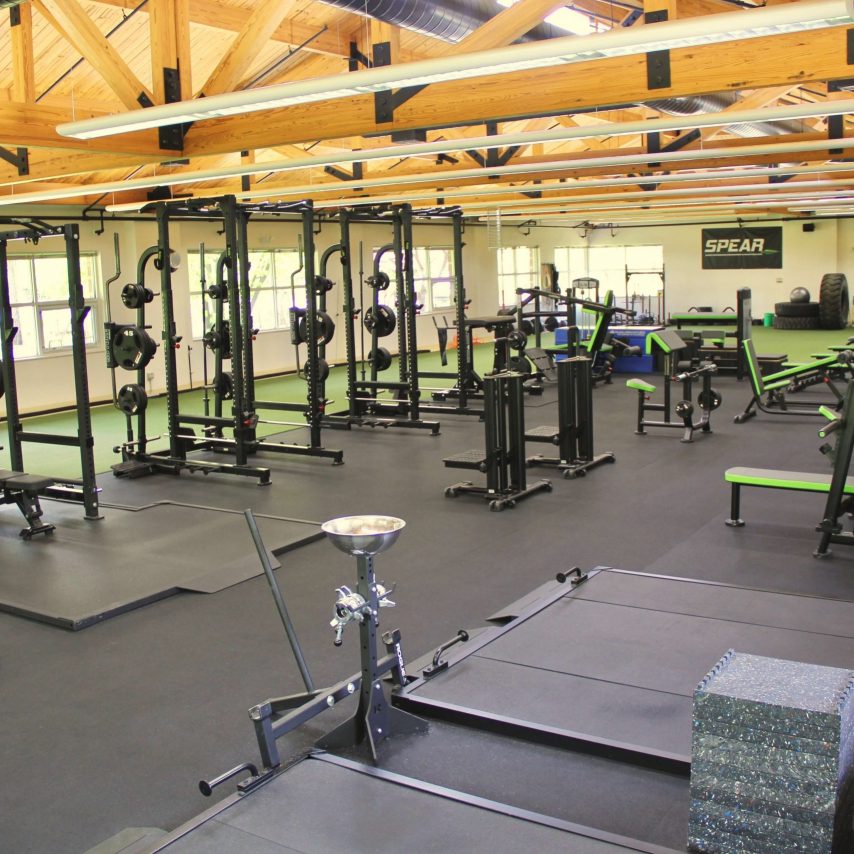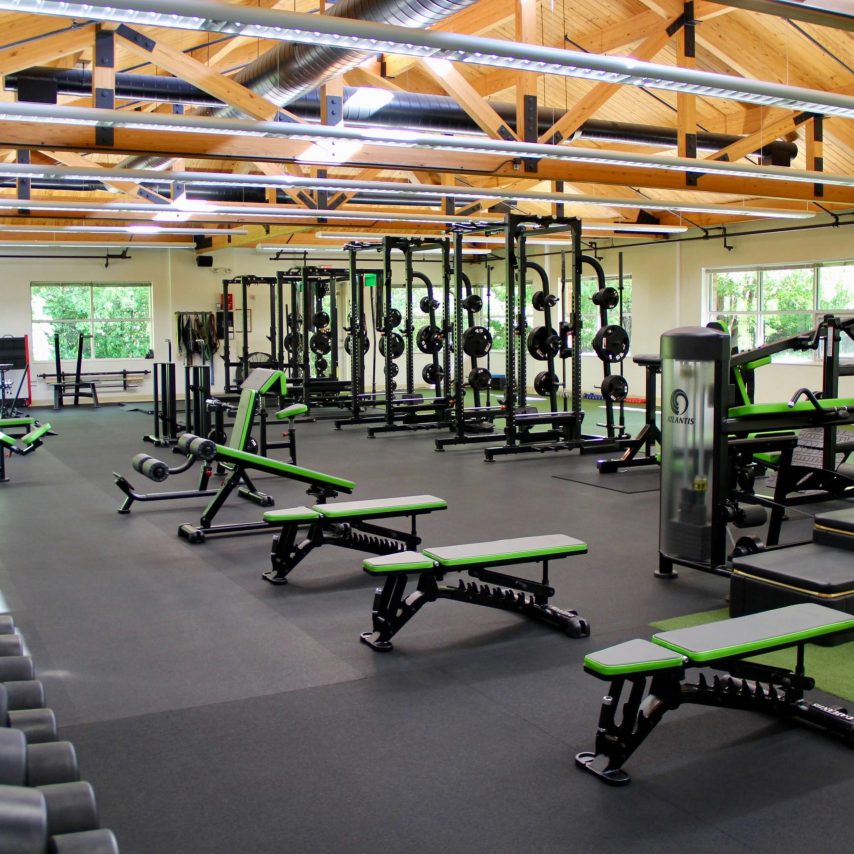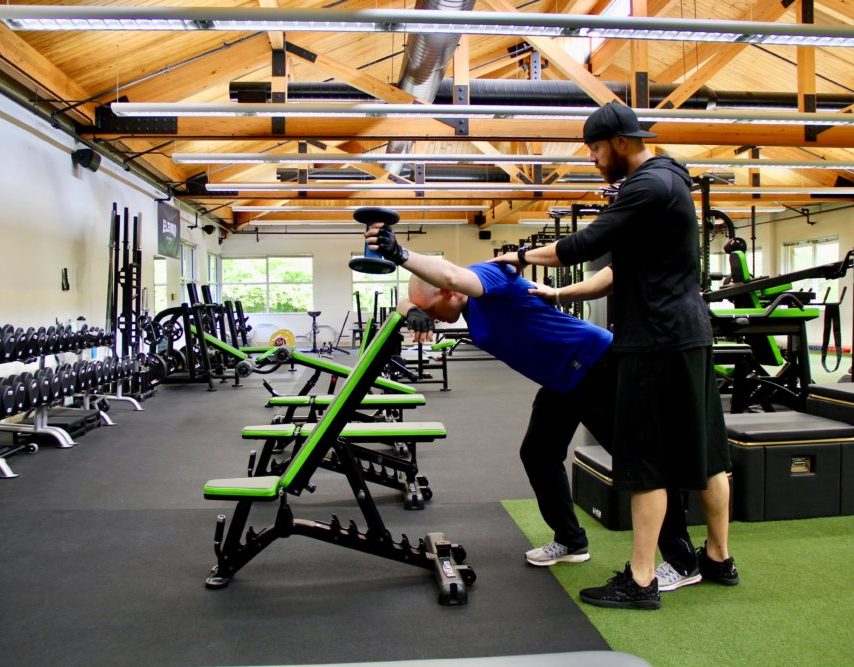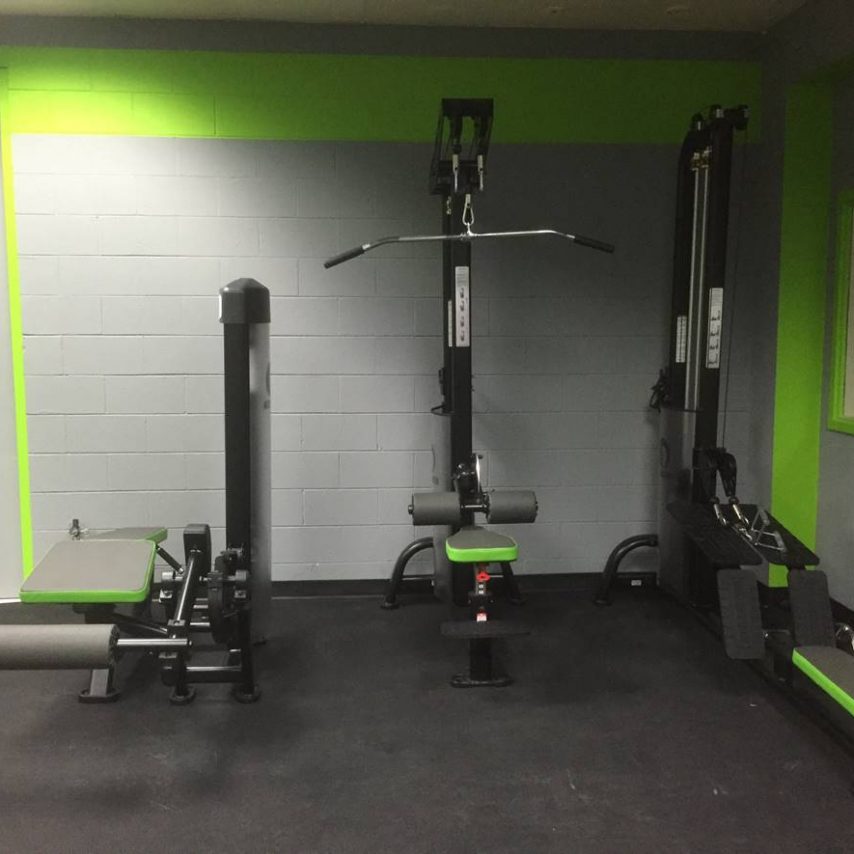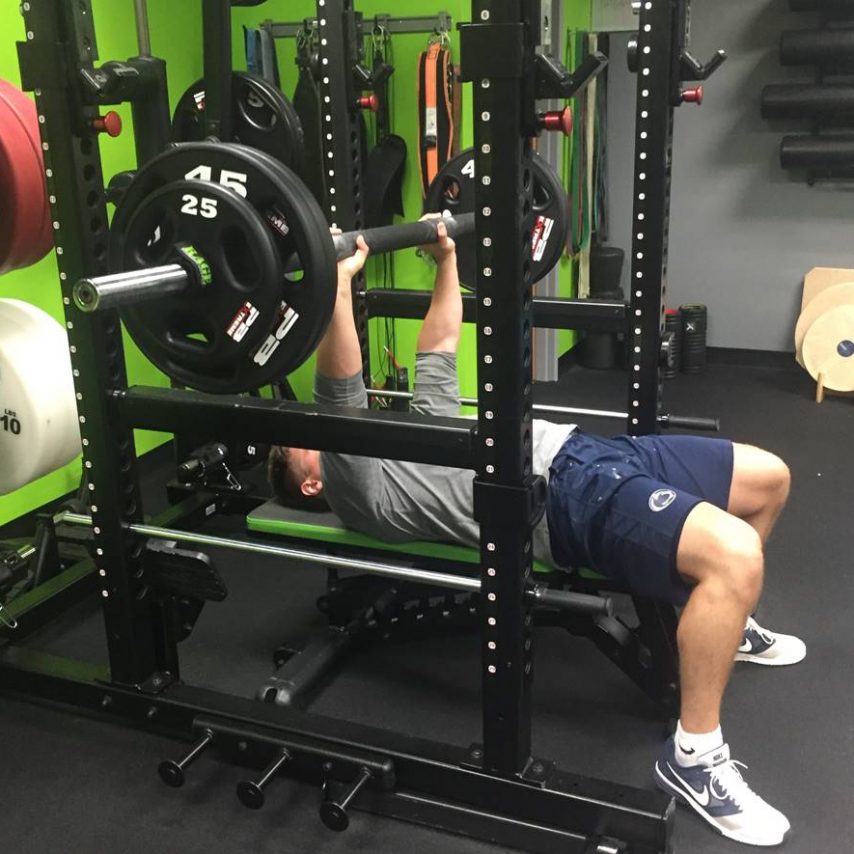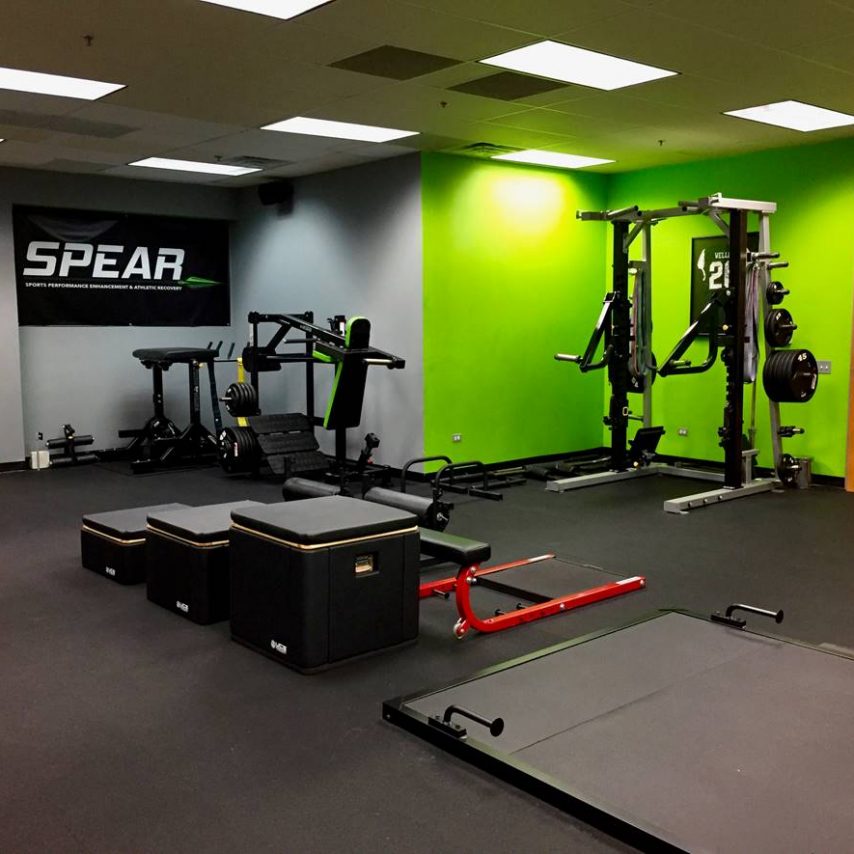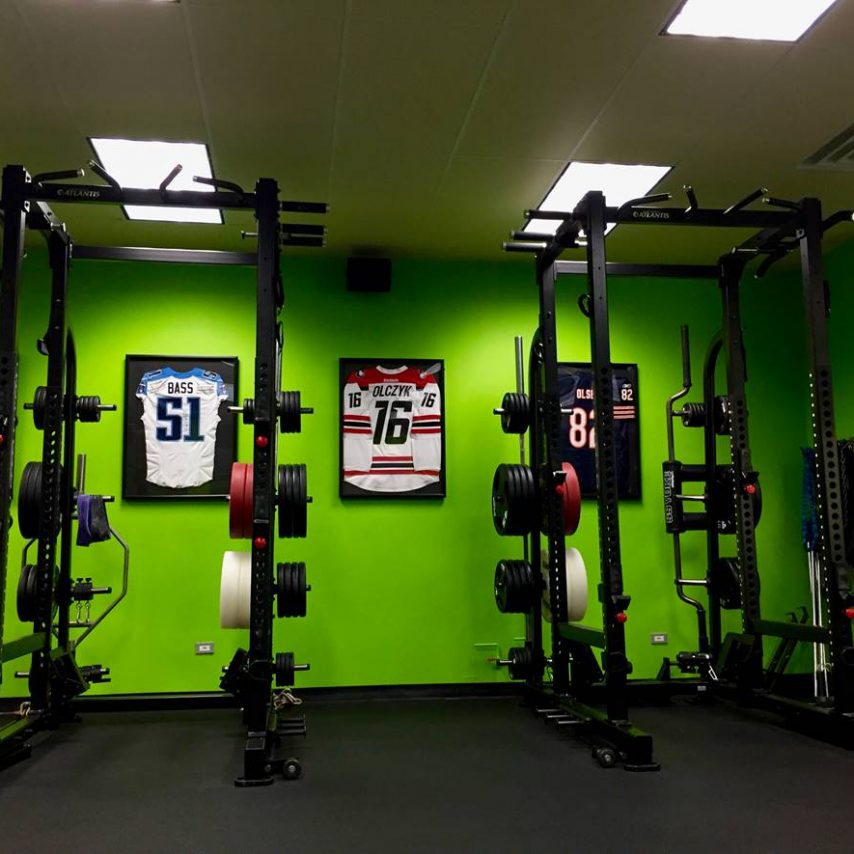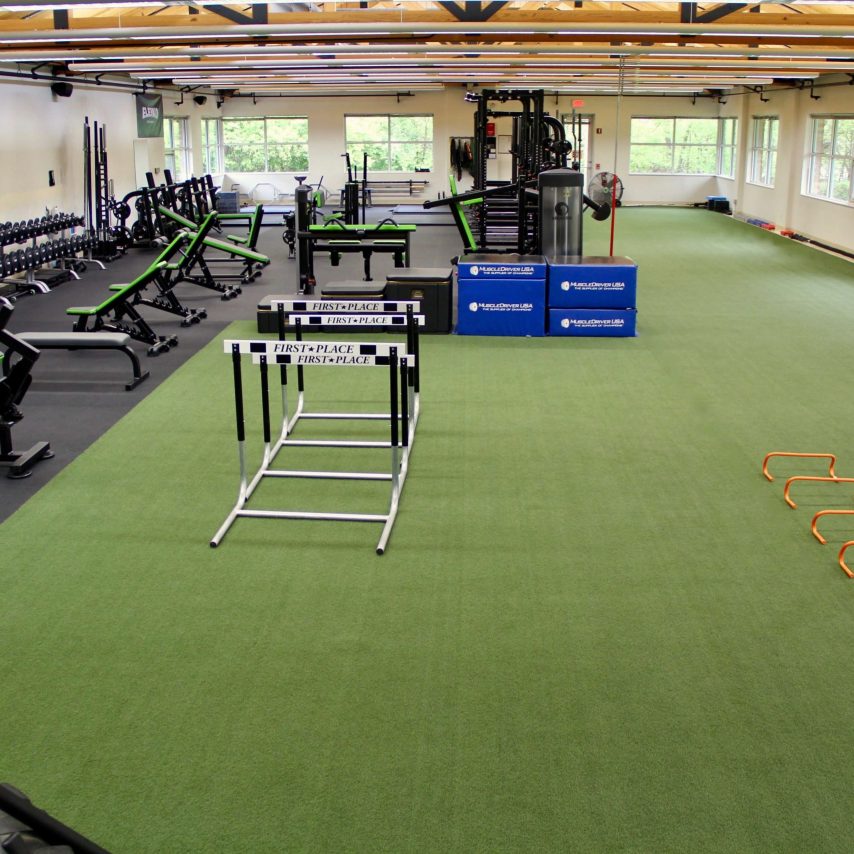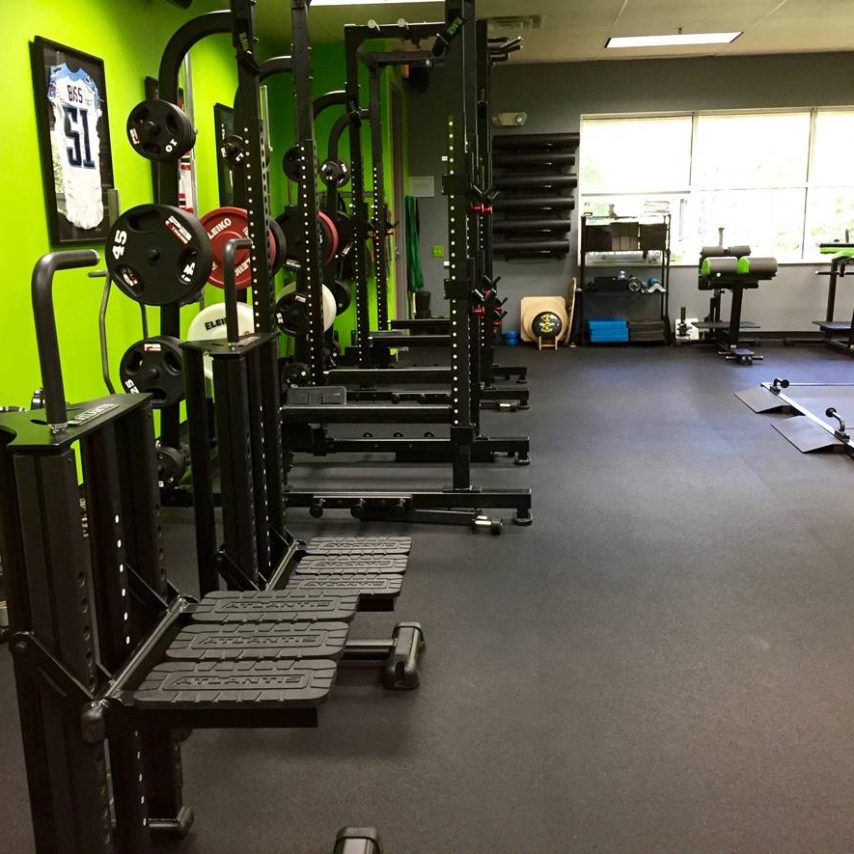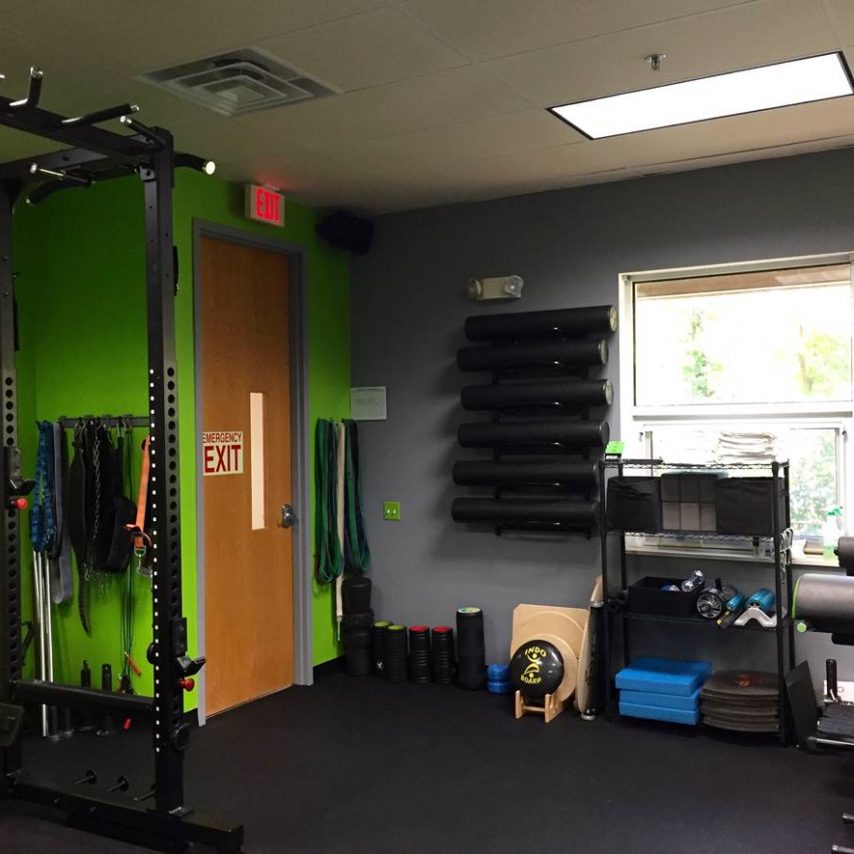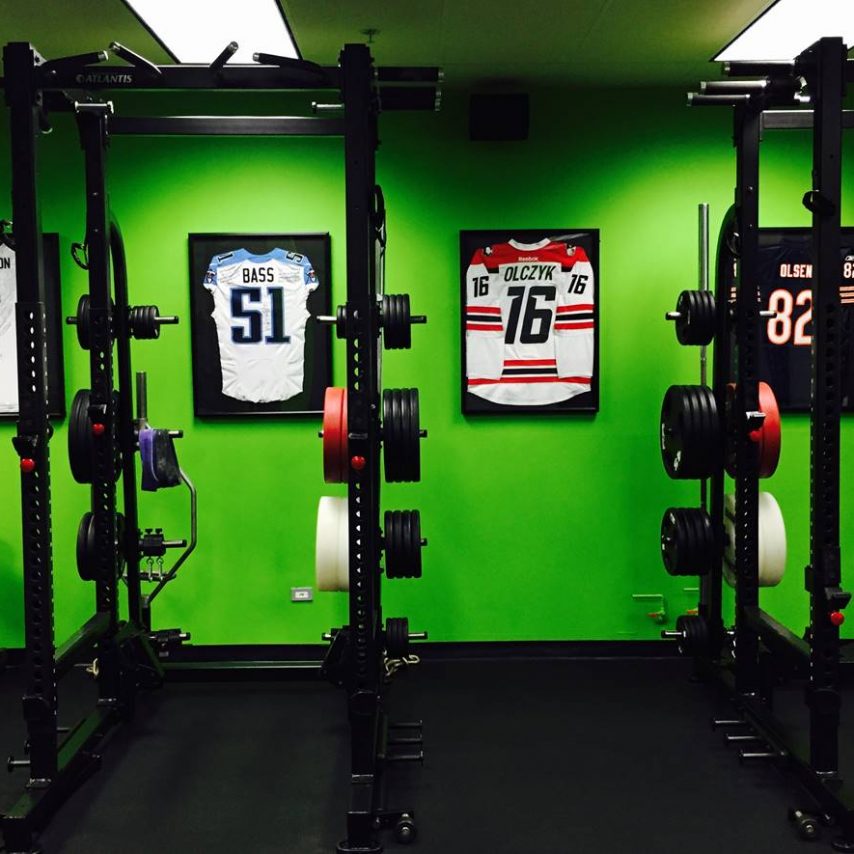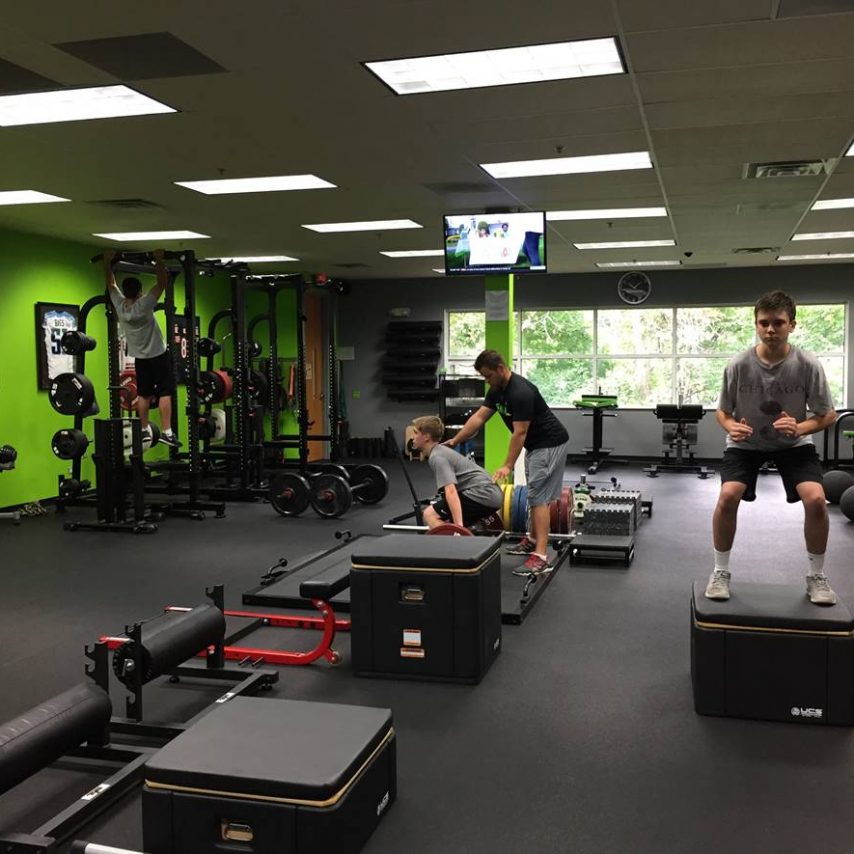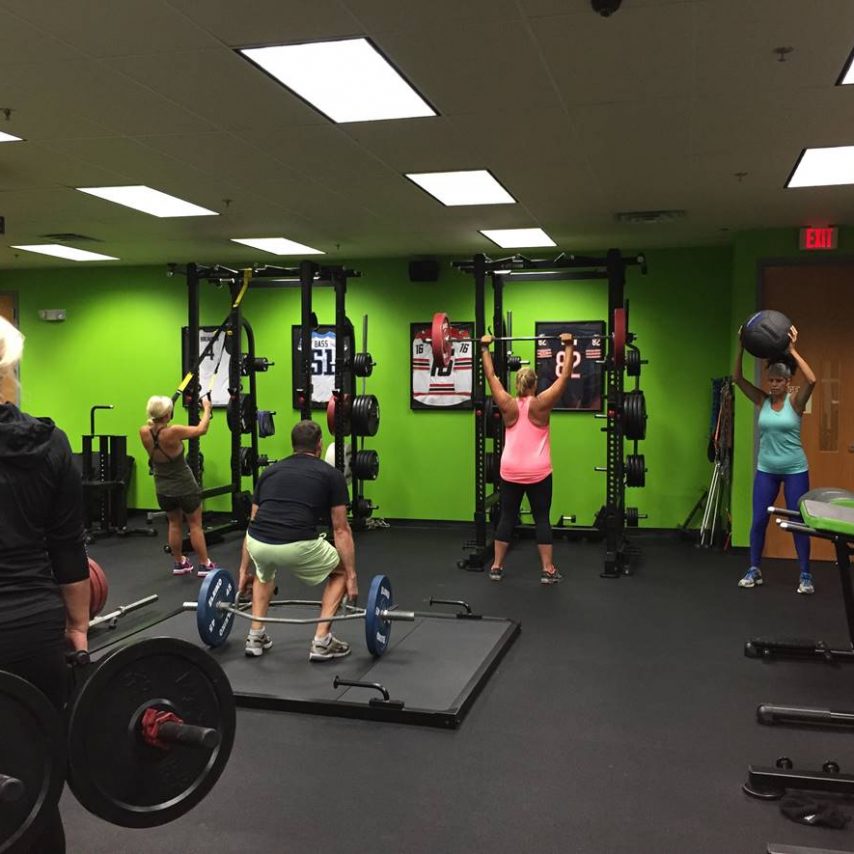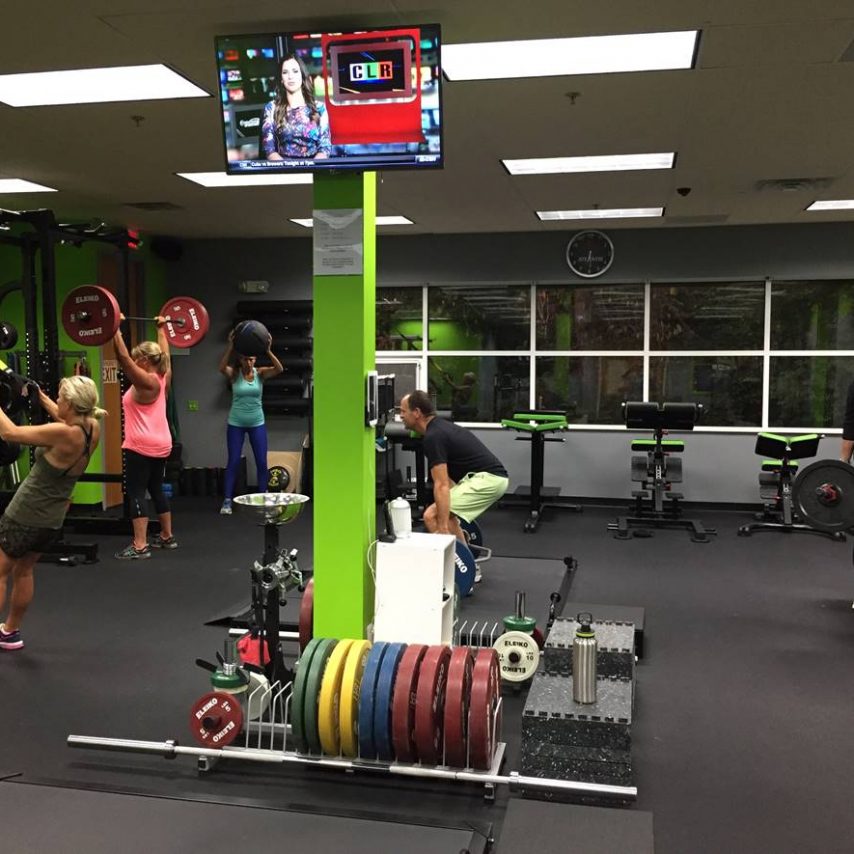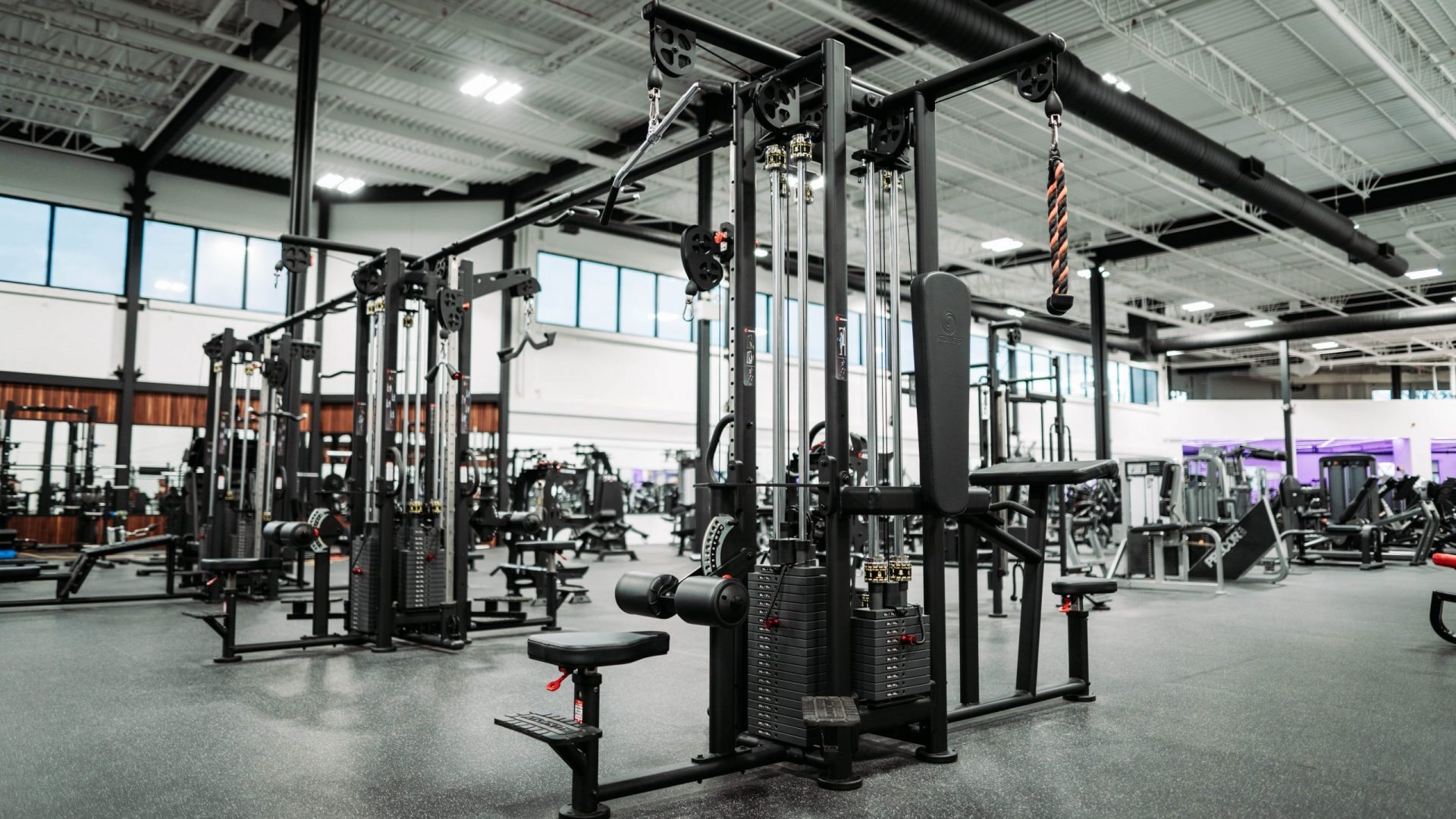 Ready to live the Atlantis Strength experience?