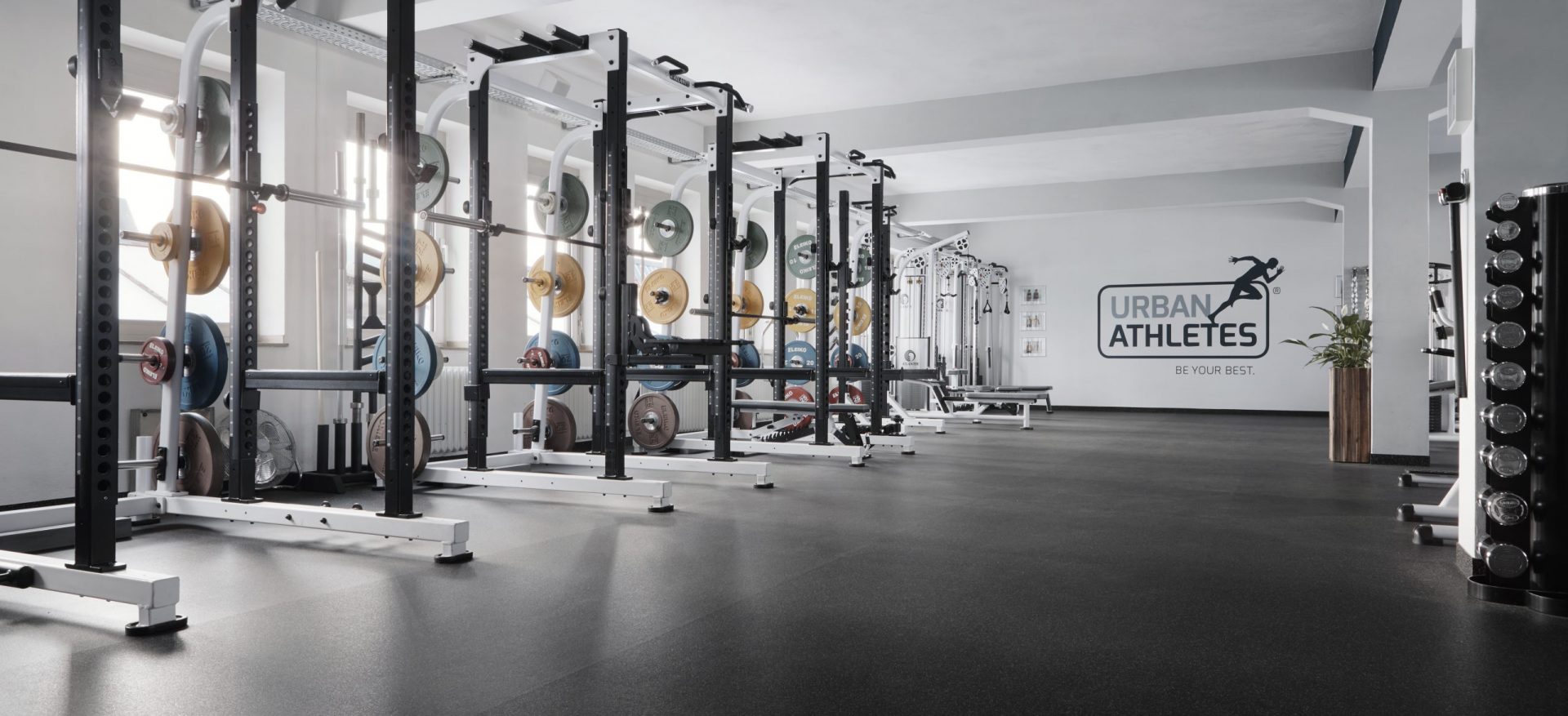 Urban Athletes
Urban Athletes is a personal training studio based in Cologne, Germany, which has specialized in helping General Population Clients achieve their physical goals since 2013.
"Following our claim "Be your Best", it is our aim to provide our customers with the best possible conditions for optimal goal achievement. Therefore we rely on the combination of a perfectly equipped and variable training environment with highly professional, holistic support by experienced coaches. We are proud to announce that we have made a name for ourselves as one of the top addresses for personal training and that our studio is one of the best equipped in the region. I think it speaks for itself that the leading studios in the personal training industry worldwide are almost all equipped with Atlantis. Selection and variety, quality of workmanship, smoothness and durability are second to none. In 8 years now I haven't even had a problem – all you need is a drop of oil every now and then and that's it. I am really more than satisfied and the statement of one of my customers puts it in a nutshell: Once you have trained on these devices, you never want to go to another gym again."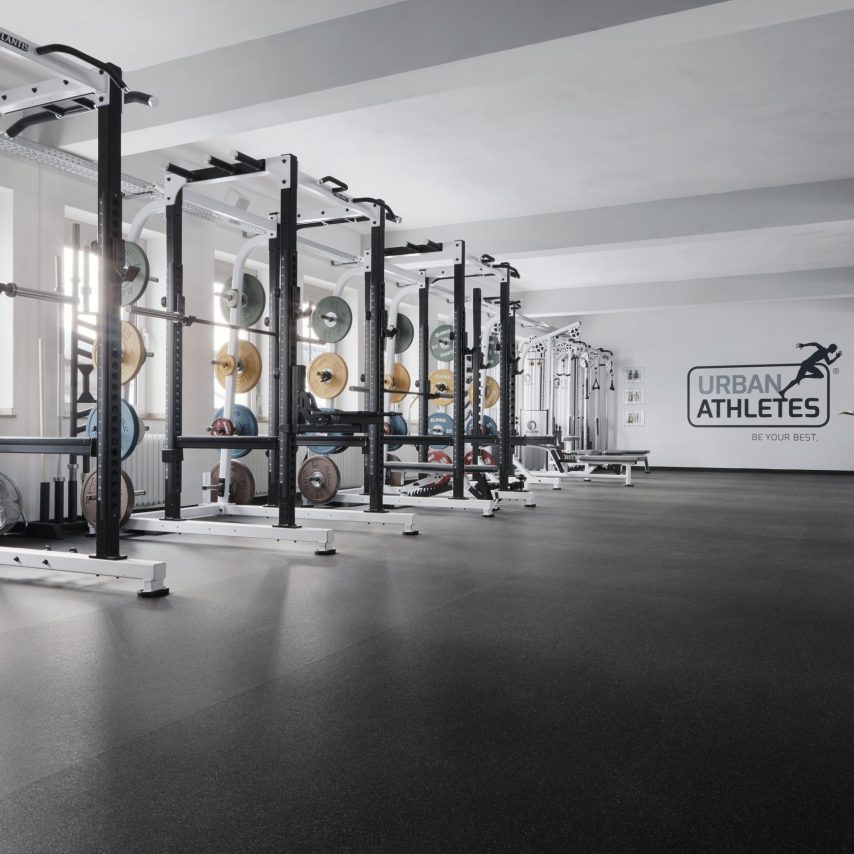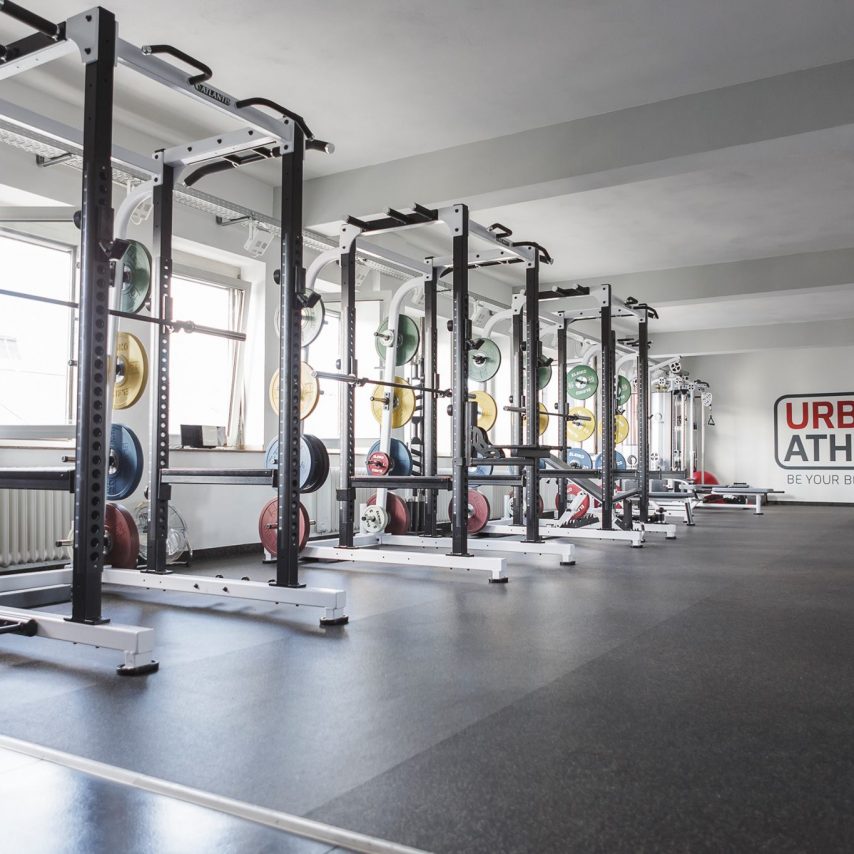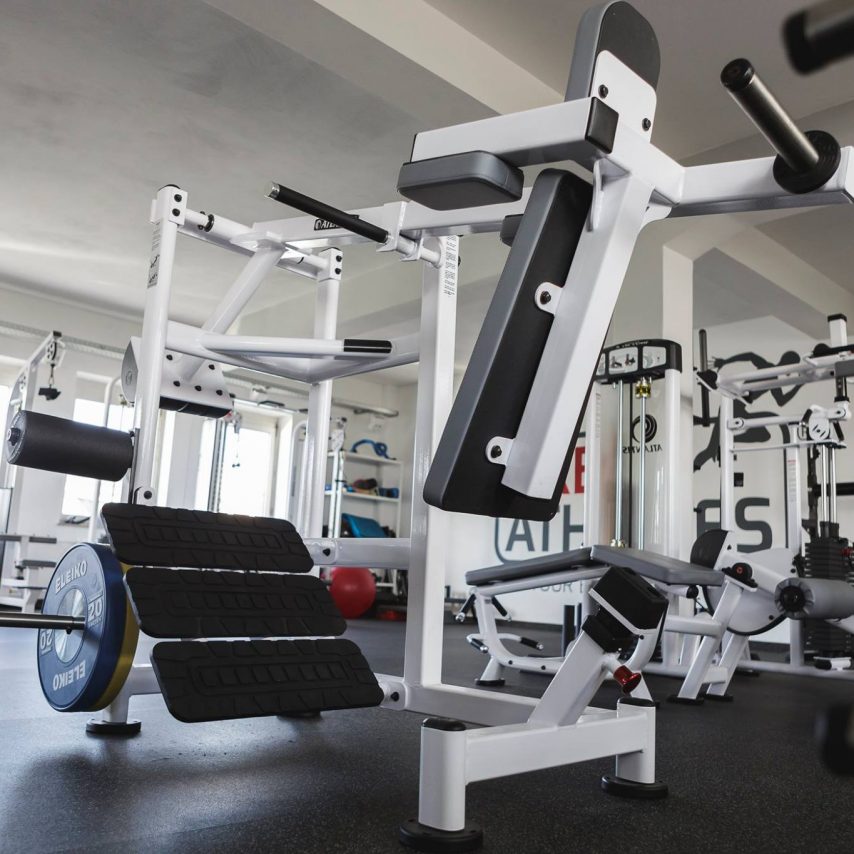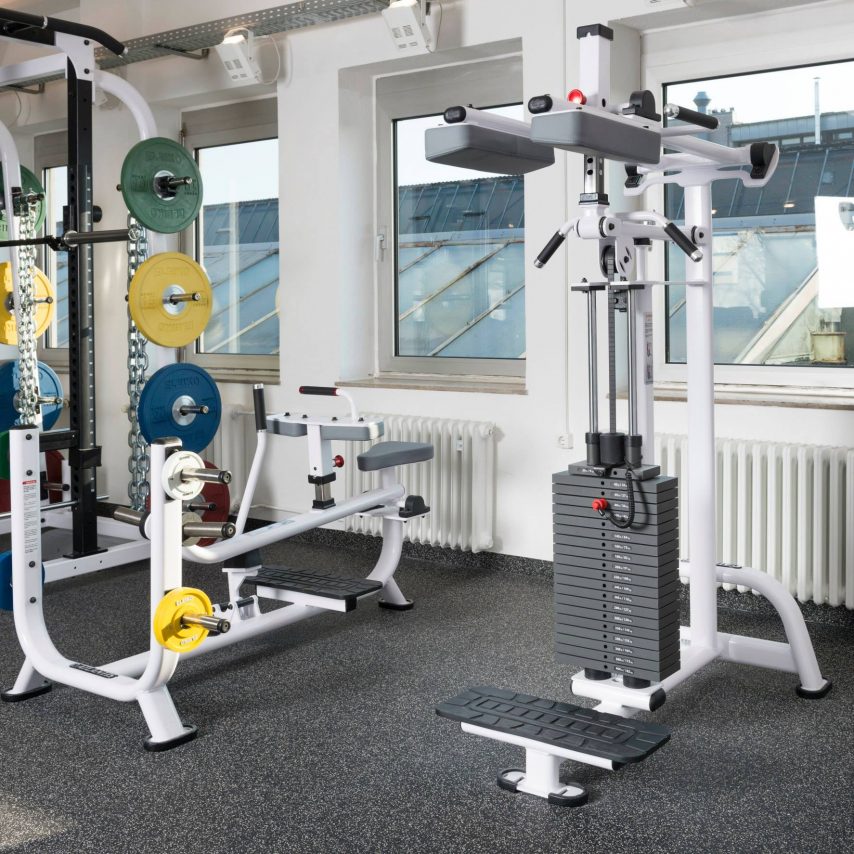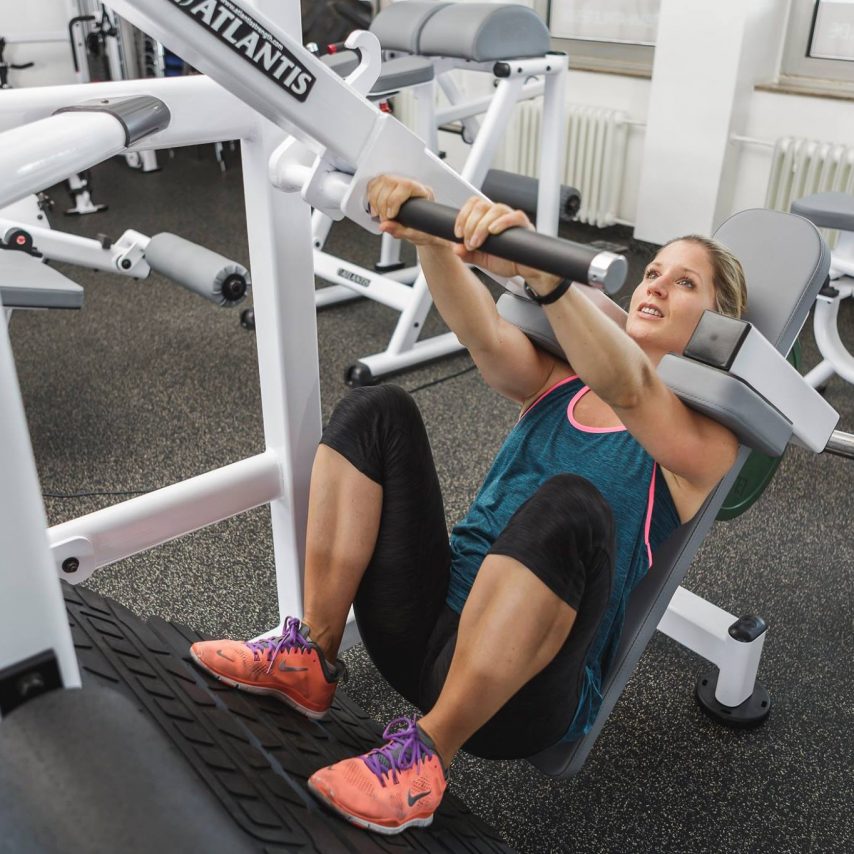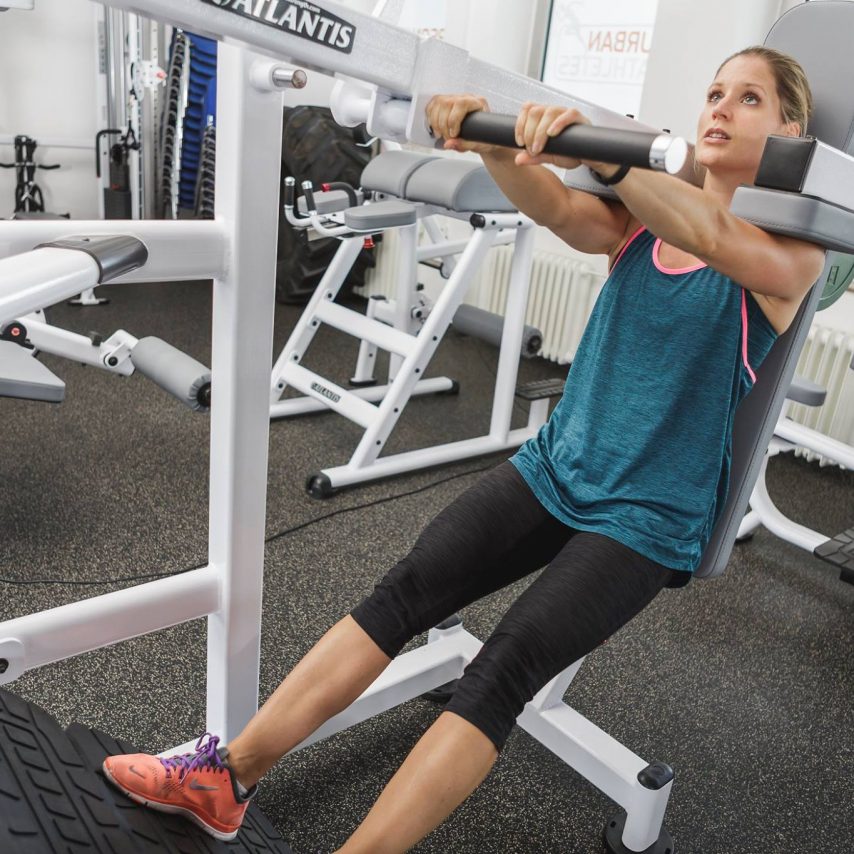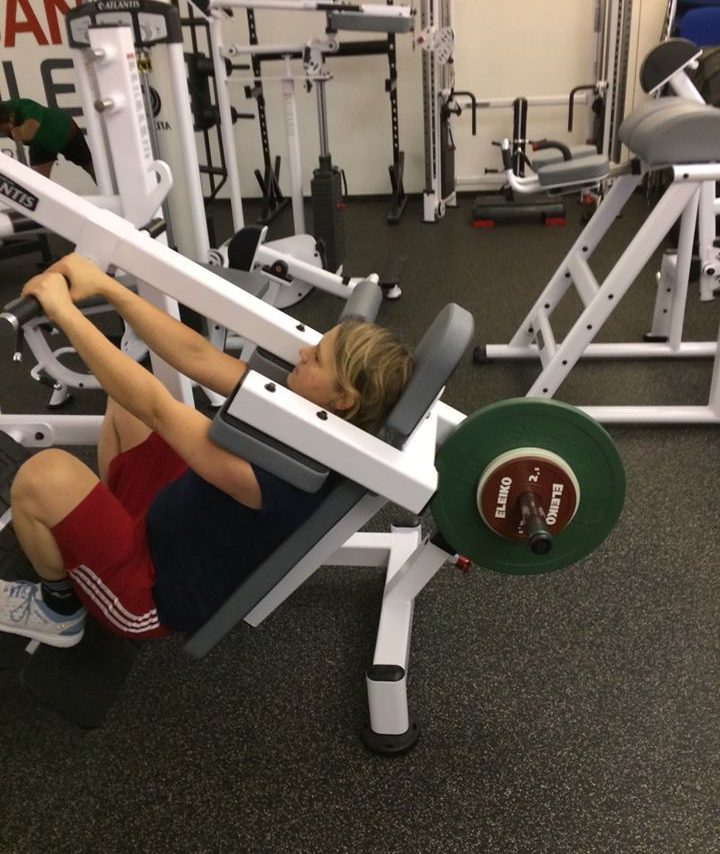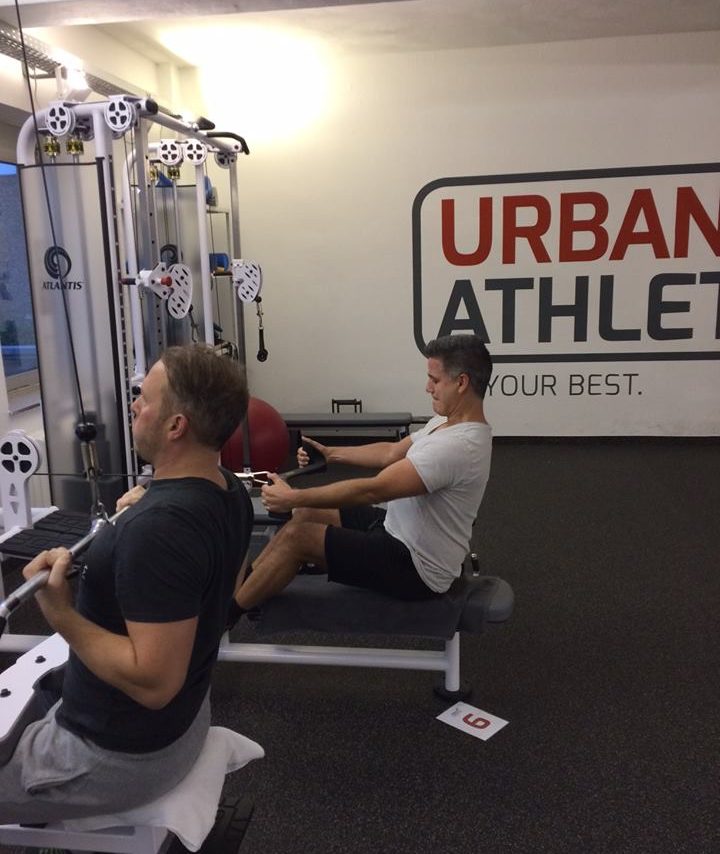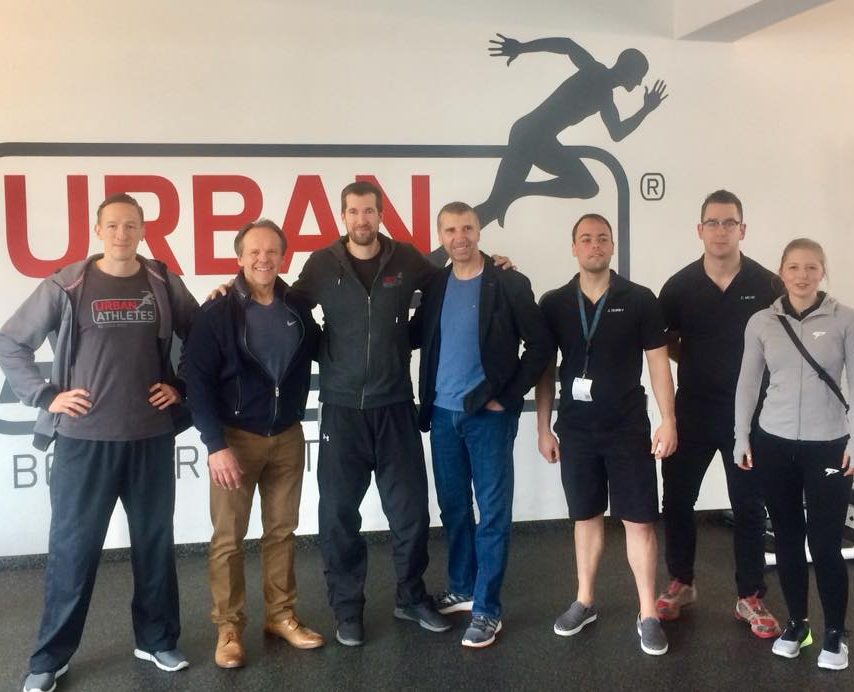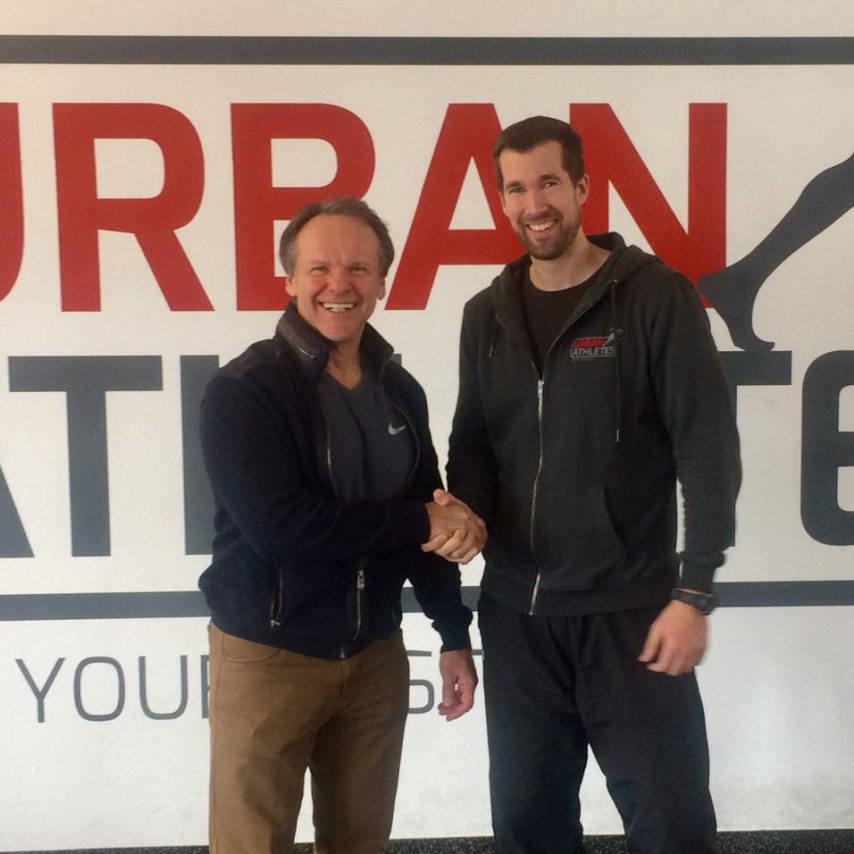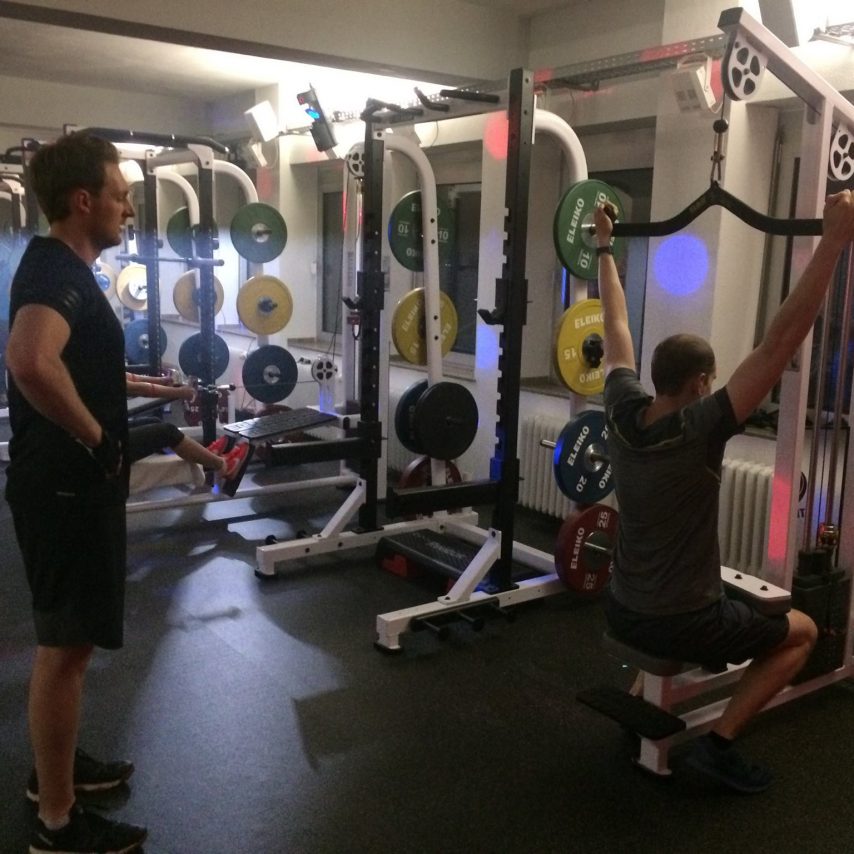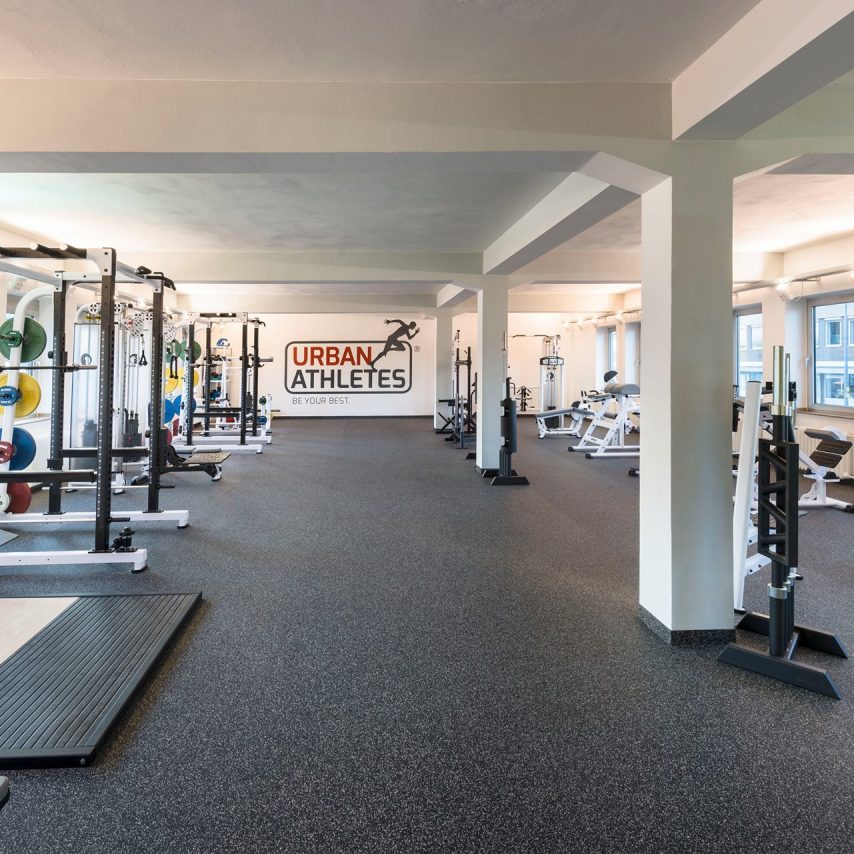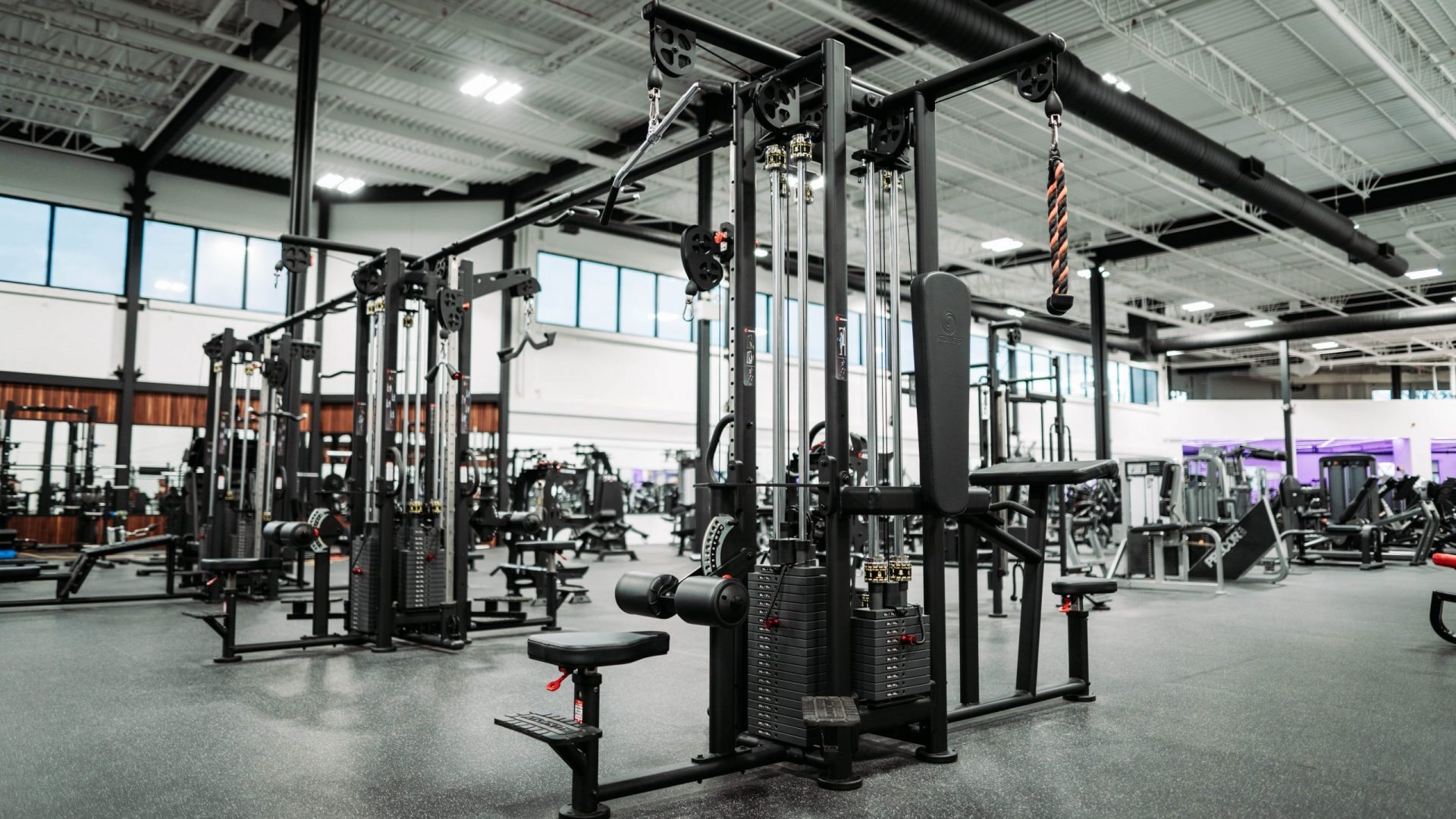 Ready to live the Atlantis Strength experience?